NLIHC's Top 10 Questions for Dr. Carson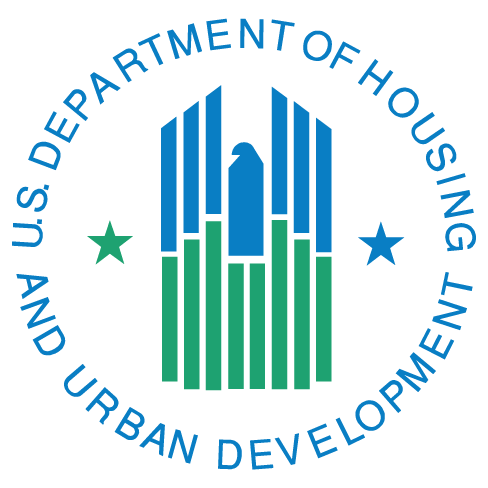 President-elect Donald Trump has nominated Dr. Ben Carson to serve as the HUD secretary. Given HUD's critical role as part of the federal safety net for some of America's most vulnerable households, NLIHC encourages U.S. senators to ask Dr. Carson during the confirmation process about his qualifications, knowledge of federal housing programs and their role in addressing the growing affordable housing crisis and alleviating poverty, and his priorities, if confirmed.
In a recent press statement, NLIHC President and CEO Diane Yentel noted that Dr. Carson's appointment was "surprising and concerning given his lack of experience with or knowledge of the programs that he would oversee." Dr.  Carson spoke very little about housing issues on the campaign trail, other than to wrongly criticize HUD's fair housing efforts as a "mandated social-engineering scheme."
Dr. Carson's responses to these questions will help illuminate his position on affordable housing issues and give Congress more insight into the direction he hopes to take the agency.
NLIHC's Top 10 Questions for Dr. Carson is at: http://bit.ly/2hFAdKK
NLIHC President and CEO Diane Yentel's statement on Dr. Carson is at: http://bit.ly/2fGHXM3