Twenty-Eight HTF Allocation Plans Approved To Date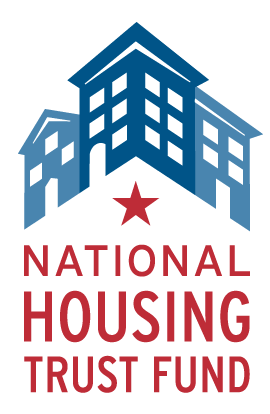 Twenty-eight national Housing Trust Fund (HTF) Allocation Plans have been approved by HUD as of December 1. HUD has obligated seven HTF grants and is reviewing 13 resubmitted Allocation Plans. HUD is awaiting additional plan resubmissions from 14 states. The HTF statute requires states to draft an Allocation Plan each year indicating how it will distribute its HTF resources. The HTF statute requires Allocation Plans to describe the criteria the state will use in awarding HTF money to projects based on six priority factors spelled out in the statute. NLIHC urges states to give strongest priority to three of the six factors: the extent to which rents will be truly affordable to extremely low income households, the extent to which the affordability periods extend beyond the required minimum of 30 years, and the merits of the project in addressing the most pressing housing needs. Draft HTF Allocation Plans are subject to the public participation requirements in the Consolidated Plan regulations.
At this time, HUD is able to confirm that it has approved the HTF Allocation Plans for Hawaii, Kentucky, Massachusetts, New Hampshire, and Vermont. HUD does not announce approvals until a formal grant agreement has been executed between the state and HUD, a state's congressional delegation has been notified, and HTF information has been entered into HUD's management information system, IDIS.