Urge Congressional Leaders to Attend NLIHC Briefing on Bold Solutions to Housing Crisis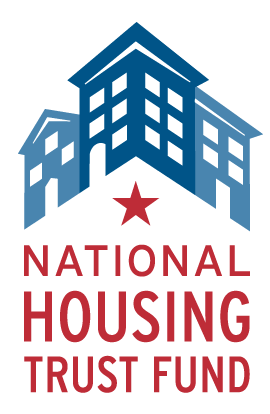 NLIHC encourages advocates to ask their senators and representatives to attend our upcoming congressional briefing on "Bold Housing Solutions: Opportunities to Expand the National Housing Trust Fund" on Monday, October 29, from 10:30 a.m. to 11:30 a.m. ET in the Capitol Hill Congressional Visitor Center Room SVC 201.
Congress will have several legislative opportunities in 2019 to expand the national Housing Trust Fund (HTF), the first new resource in a generation exclusively targeted to building and preserving rental homes for extremely low income people. Housing finance reform legislation, infrastructure investment proposals, and new bills like Senator Warren's (D-MA) "American Housing and Economic Mobility Act of 2018" could all provide outstanding opportunities to expand this important affordable housing resource.
Speakers at the briefing will include Jennifer Hollar, director of Policy and Special Projects, Vermont Housing and Conservation Board; Shauna Sorrells, COO, Housing Opportunities Commission of Montgomery County, MD; Mary Tingerthal, commissioner, Minnesota Housing Finance Agency; and Ed Gramlich, senior advisor, NLIHC. The discussion will be moderated by Sarah Mickelson, senior policy director, NLIHC.
The speakers will discuss the findings from NLIHC's new report, Getting Started: First Homes Being Built with 2016 National Housing Trust Fund Awards, and share how initial HTF investments are improving local communities. Speakers will also share how legislative opportunities to expand the HTF would help address the underlying cause of the affordable housing crisis – the severe shortage of rental homes affordable to people with the lowest incomes.
Learn more and register for the congressional briefing at: https://bit.ly/2NE4lpC
Contact your members of Congress at: https://bit.ly/2J3RfRH