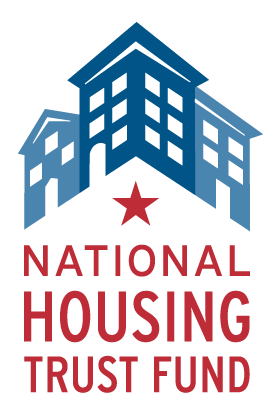 HUD Secretary Julián Castro announced the allocation of 2016 Housing Trust Fund (HTF) resources to each state, the District of Columbia, Puerto Rico, and the Insular Areas on May 4.  A formal Federal Register notice listing the state allocations was published on May 5. As Secretary Castro announced at NLIHC's 2016 Annual Policy Forum on April 4 (see Memo, 4/11), nearly $174 million is available for the HTF in 2016.
Secretary Castro stated in a press release, "The Housing Trust Fund will be an enduring resource designed to produce more housing that is affordable to our most vulnerable neighbors." 
Senator Jack Reed (D-RI), one of the authors of the 2008 law establishing the HTF, stated, "In today's housing market, many Americans who work hard still can't afford their rents. A healthy housing market is key to vibrant communities and future economic growth, and these federal funds will help states expand the supply of affordable homes and strengthen our communities."
NLIHC President and CEO Diane Yentel applauded Secretary Castro's leadership, and said that NLIHC looks forward to working with HUD and NLIHC's state partners to "put these new dollars to work as we put these dollars to work building affordable homes for the lowest income people."
The Federal Register notice is at http://1.usa.gov/1YaZEmD.
HUD's press release is at http://1.usa.gov/1VJYzV6
NLIHC's statement is at http://bit.ly/1SYH3c4