Support Socially Just Housing Policy
For 45 years, NLIHC has worked to end homelessness and housing poverty in America. Your investment will leverage NLIHC's distinctive work to increase affordable housing for people with the greatest needs. Together, we can ensure the lowest-income people in the U.S. have decent, accessible and affordable homes.
Thank you for your support!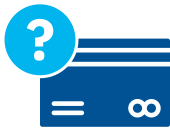 Why Donate?
Your contribution goes directly to supporting our efforts to achieve socially just public policy that ensures people with the lowest incomes in the United States have affordable and decent homes. Find out more.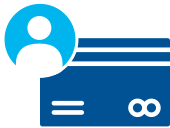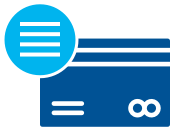 Questions? Contact Steve Moore-Sanchez, Development Coordinator, at [email protected] or 202.662.1530 x234.
Donate
Help Us Do More!
NLIHC counts on donors like you. Together we can make a difference in meeting the housing needs of extremely low income people.