United for Homes is the campaign to fund the National Housing Trust Fund with revenue raised from modifications to the mortgage interest deduction.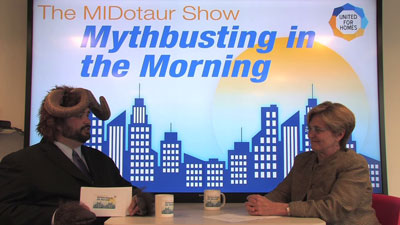 United for Homes News
---
Read a Letter to the Editor by Michael Carbone about H.R. 1662 and how it could reduce Homelessness. (May 15, 2015)
Poll: Voters in CT, NJ, NY, and OR Support Reform of Mortgage Interest Deduction: Statewide polls in four states show broad support for increased federal funding for affordable housing to help end homelessness. Voters in Connecticut, New Jersey, New York, and Oregon also support modest changes to the mortgage interest deduction (MID) and rank ending homelessness over reducing taxes when asked how to spend revenue gained from MID reform. Click Here to Read the Entire Article.
Video Pop-up