NLIHC has a Field Team with different Housing Advocacy Organizers assigned to specific states. The Housing Advocacy Organizers are our members' direct points of contact for answers to federal policy or membership questions. Members also hear from us when there is a federal housing issue that needs attention.

Click Here to View the Housing Advocacy Organizer for Your State!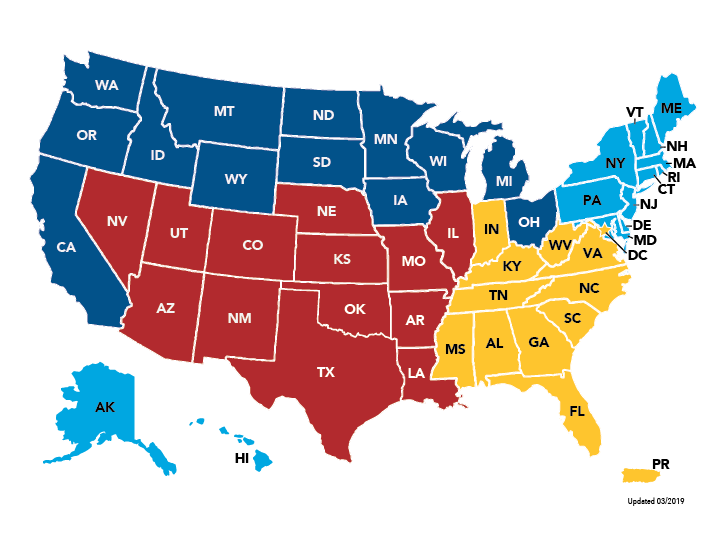 Contact your Housing Advocacy Organizer:
Brooke Schipporeit 
202.662.1530 x233
Arizona, Arkansas, Colorado, Illinois, Kansas, Louisiana, Missouri, Nebraska, Nevada, New Mexico, Oklahoma, Texas, Utah
Joseph Lindstrom
202.662.1530 x222
California, Idaho, Iowa, Michigan, Minnesota, Montana, North Dakota, Oregon, South Dakota, Washington, Wisconsin, Wyoming
Kyle Arbuckle
202.662.1530 x227
Alabama, Florida, Georgia, Indiana, Kentucky, Mississippi, North Carolina, South Carolina, Tennessee, Virginia, West Virginia, Puerto Rico, Washington, D.C. 
Tori Bourret
202.662.1530 x244
Alaska, Connecticut, Delaware, Hawaii, Maine, Maryland, Massachusetts, New Hampshire, New Jersey, New York, Pennsylvania, Rhode Island, Vermont