HUD Proposes Revisions to Multifamily Asset Handbook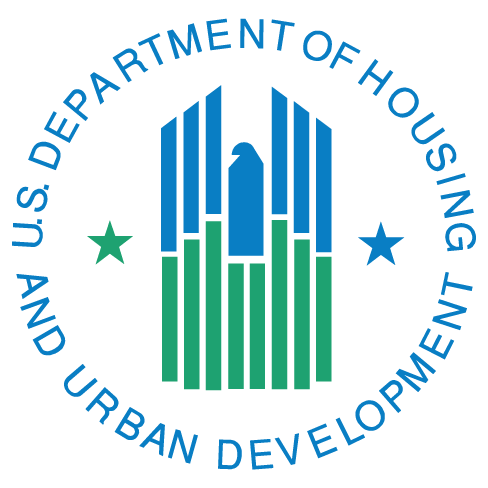 HUD's Office of Multifamily Housing Programs (Multifamily) released draft revisions of five chapters of Handbook 4350.1, Multifamily Asset Management and Project Servicing. While Handbook 4350.1 is primarily for HUD Multifamily field staff who monitor owners and managing agents so that HUD-assisted projects are maintained in good physical and financial condition, the Handbook can be a useful reference for advocates as well. The five draft chapters address physical conditions, budget-based rent adjustments, civil rights enforcement, Section 8 pass-through leases, and releases and satisfactions.
The Handbook is being revised to incorporate current housing Notices and policy updates, mortgagee letters, and regulatory and statutory directives. HUD plans to release more chapter revisions on the Multifamily Drafting Table as they become available, eventually publishing each as an individual stand-alone chapter or as units of interrelated material. The public is invited to email comments to MFHDraftingTable@hud.gov by December 2.
The five drafts are at: http://bit.ly/2f0N1Lj