Organizational Partner Spotlights
Housing and homelessness organizations across the country are working hard to make voting accessible to everyone in their communities. Here are two Our Homes, Our Votes partner organizations that play a central role in educating voters and strengthening voting rights.
This summer, the Anchorage Coalition to End Homelessness (ACEH) provided trainings to people experiencing homelessness and service providers on navigating two new voting systems in Alaska – open primaries and ranked-choice voting – which will be used to elect the state's new congressional representative. "Our goal is to aid and empower those with lived homelessness experience to use their voice and vote for systems change," says Owen Hutchinson, director of external relations for ACEH.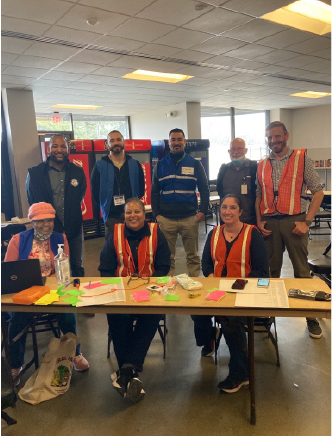 Advocates from the Housing Network of Rhode Island joined the Rhode Island Voting Access Coalition to push for enactment of the "Let RI Vote Act," which removes barriers to voting that disproportionately affect low-income renters. By supporting the coalition's digital organizing efforts, story sharing, and providing testimony and data, they helped pass the Let RI Vote Act in the state legislature. (The act was signed into law in June.) "Housing is undeniably interconnected to voter access and engagement," says Cristin Langworthy, community engagement and government relations coordinator with the Housing Network of Rhode Island.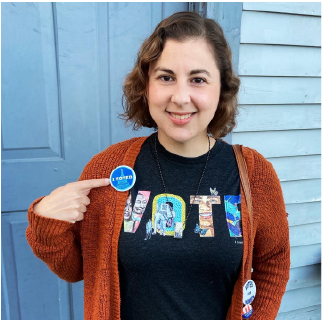 ​