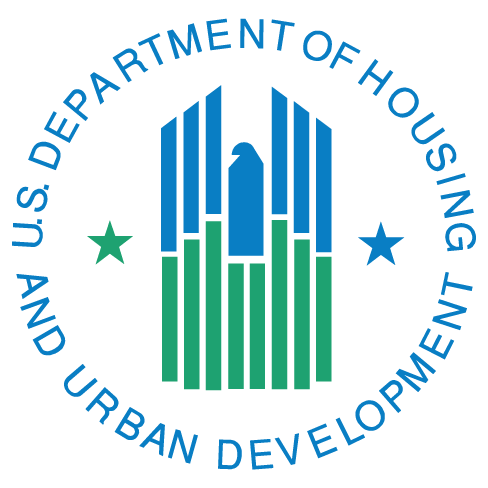 HUD last week issued guidance on the initial implementation of the Housing Opportunity Through Modernization Act of 2016 (HOTMA) (H.R. 3700) that was signed into law in July. HOTMA includes important reforms to voucher inspections, treatment of high-income households in public housing, project-based vouchers, and the Family Unification Program, among many other changes. A broad coalition of housing advocates, including NLIHC, worked to advance versions of this legislation for many years.
While the document does not provide a section-by-section analysis of HOTMA or guidance for each section, it does:
Advise the public of the statutory provisions that immediately went into effect when HOTMA was signed into law and explains how housing providers can comply with those provisions now or in the near future, and
Identify provisions that require HUD to issue regulations or notices before going into effect, which is the case for most HOTMA provisions.
The guidance states, "HUD is committed to working closely with its program participants to see that the changes made by HOTMA are successfully implemented and that these programs are significantly improved to provide assistance to the families HUD serves."
Read the guidance at: http://bit.ly/2eQWYvh