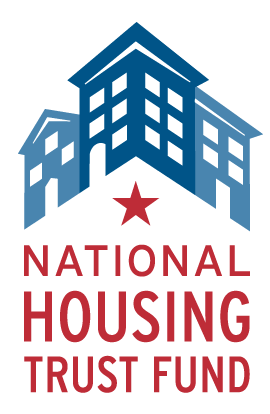 HUD has published an FAQ describing the national Housing Trust Fund's (HTF's) maximum per-unit development subsidy requirement. The HTF regulation [24 CFR 93.300(a)] requires grantees (states) to establish the maximum amount of HTF funds that may be invested per-unit, with adjustments for the number of bedrooms and the geographic location of the project. The regulation requires the maximums be reasonable and based on actual costs of developing housing in the area of the project. The regulation also requires grantees to include the maximums in the annual HTF Allocation Plan, which is submitted as part of the grantee's Consolidated Plan Annual Action Plan.
The FAQ notes that grantees will establish multiple limits for the state because construction and land costs will vary by area within the state. The FAQ requires the maximums be based on total development costs, including costs that HTF cannot cover and costs funded by other sources. States should consider the cost of meeting applicable codes and standards for rehabilitation or new construction in a geographic area. The FAQ requires that the maximums reflect the costs of meeting HTF requirements such as producing homes targeted for extremely low income families, those with incomes less than 30% of the area median income. The maximums should also take into account the costs associated with meeting the state's priority housing needs, such as developing homes for people with special needs.
A unique feature of the HTF is the authority to use up to one-third of a state's allocation for operating cost assistance and/or an operating cost assistance reserve for HTF-assisted units. The FAQ makes it clear that using HTF for operating cost assistance or for a reserve fund does not count toward the maximum per-unit development subsidy.
The FAQ states that grantees may choose to use existing maximum per unit subsidy amounts established by other federal programs such as the Low Income Housing Tax Credit and HOME programs or the Public Housing Total Development Cost (TDC) limits.
The FAQ is at http://bit.ly/1s2xWOv