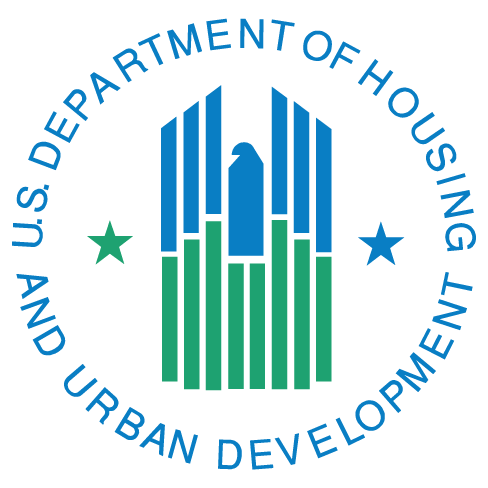 HUD released the Community Assessment Reporting Tool (CART) on December 6. CART allows users to map and explore data about key HUD investments in cities, counties, metropolitan areas, congressional districts, and states. The tool provides information about:
Community Planning and Development Competitive and Formula Grants (e.g. HOME, Community Development Block Grants (CDBG), Continuum of Care grants);
Rental Programs (e.g. Housing Choice Vouchers, Public Housing, Project Based Rental Assistance);
Fair Housing;
Mortgage Insurance;
Housing Counseling; and
Signature Grants and Programs (Promise Zones, Strong Cities Strong Communities, Choice Neighborhoods Initiative, Rental Assistance Demonstration, etc.).
Users can also access information about housing costs and demographics.
CART is available at: https://egis.hud.gov/cart/