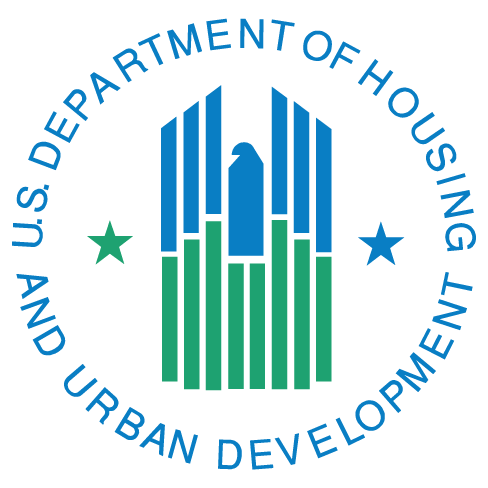 HUD announced on October 13 that Louisiana will receive the vast majority of the $500 million in flood relief provided by Congress in last month's stopgap spending bill. Louisiana will receive nearly $438 million, or 88% of the total allocation, through the Community Development Block Grant Disaster Recovery (CDBG-DR) program. Texas will receive $45 million, and West Virginia will receive remaining $17 million. States impacted by Hurricane Matthew were not eligible for these funds, since disaster declarations for the hurricane occurred after the stop-gap spending bill became law.
HUD awarded the block grants based on each state's proportional share of serious unmet housing needs to ensure funds would "assist the most impacted communities that experienced the most serious damage to their housing stock." States will be able to use these funds to redevelop housing, repair infrastructure, and assist businesses. HUD will soon publish a notice in the Federal Register defining the criteria for the use of these funds.
"These three states — Louisiana, Texas and West Virginia — experienced intense and destructive flooding causing great damage to residents' homes and draining state resources," HUD Secretary Julián Castro said in the announcement. "Today, we make a critically needed investment to help these communities recover and help families rebuild their homes."
Community leaders in Louisiana are developing a long-term plan for recovery from the catastrophic flooding that left thousands of homes damaged or destroyed across the state. State officials are hopeful that this initial funding serves as a "down payment" on the billions in federal aid needed to rebuild Louisiana.
Louisiana Governor John Bel Edwards said in a statement, "This is just the beginning, but it is a critical first step in getting help to Louisiana families and businesses that need it most. I am grateful to our entire delegation and the president and his administration for making this a priority. I look forward to working with them after the election on a comprehensive recovery package that will address Louisiana's long-term recovery needs."
Read the HUD's press release at: http://bit.ly/2dRk7vZ