NLIHC is pleased to welcome Bairy Diakite as the Coalition's operations manager. Bairy will work with the NLIHC chief operating officer and the director of administration to ensure effective and efficient NLIHC operations in support of the Coalition's mission to achieve socially just public policy to ensure the lowest-income people in the U.S. have decent, affordable homes.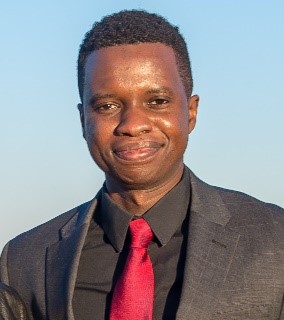 Bairy has worked with human rights organizations for over six years to help them function efficiently and fight for creating a more equitable and just world. He has managed offices in the U.S. and globally, coordinating administrative processes, overseeing internal and external events, and managing partnerships with corporations, vendors, and sponsors. He has supervised office relocations and construction projects, created remote-work policy, and worked to align organizations' missions with their policies. Immediately prior to joining NLIHC, Bairy worked at Freedom House where he served as head of operations for employees in Washington DC, New York, and around the world. Bairy is a graduate of Dickinson College, where he earned his bachelor's degree in political science with a minor in sociology.
Please join us in welcoming Bairy to the NLIHC team.