NLIHC is pleased to welcome Kendra Johnson as our new chief operating officer. Kendra will oversee the day-to-day operations of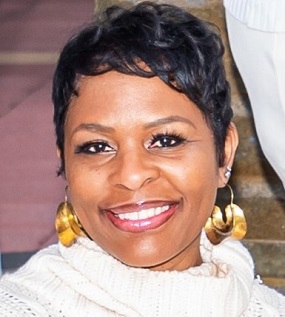 NLIHC to ensure the Coalition achieves  its  financial, administrative, resource development, human resources, and communications/media relations goals and objectives. Kendra comes to NLIHC with an extensive background in accounting and executive management. Prior to joining NLIHC, she served as vice president of finance and administration at Money One Federal Credit Union, where she developed strategic priorities and managed all aspects of accounting, collections, real estate-owned properties, facilities, vendor management, records, and insurance. 
Kendra also gained non-profit accounting and management experience at Prince George's Workforce Services Corporation and the Cystic Fibrosis Foundation.
Kendra received her undergraduate degree in accounting from the University of the District of Columbia. She holds an MBA and a master's degree in management, with a specialization in non-profit and association management, from the University of Maryland, University College.
Please join us in welcoming Kendra to the NLIHC team!