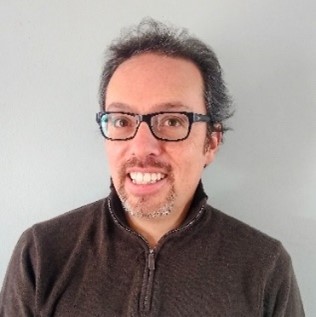 NLIHC is pleased to welcome Steve Moore Sanchez as a development coordinator. Steve will help to ensure the Coalition secures the necessary resources to support its mission. He comes to NLIHC with an extensive background in fundraising and public policy. Prior to joining NLIHC, he served as a writer for development at the Center on Budget and Policy Priorities, where he crafted proposals, reports, donor communications, and other materials on the organization's work to strengthen housing, health, nutrition, and other essential programs. Steve also has experience planning and coordinating fundraising efforts at Prosperity Now, Farmworker Justice, and the Washington Office on Latin America. 
Steve received his undergraduate degree in international studies from American University. He holds a master's degree in Latin American studies from the University of California, Berkeley, and a master's degree in government and politics from the University of Maryland.
Please join us in welcoming Steve to the NLIHC team!