For those who were unable to attend the NLIHC 2018 Housing Policy Forum: Building the Movement in Washington, DC, March 19-21, or for those attendees who would like to revisit parts of the Forum, video recordings of all the plenary sessions are now available online at: http://www.nlihcforum.org/forum-videos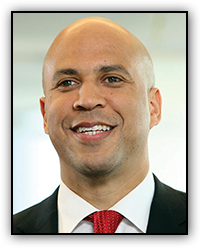 U.S. Senator Cory Booker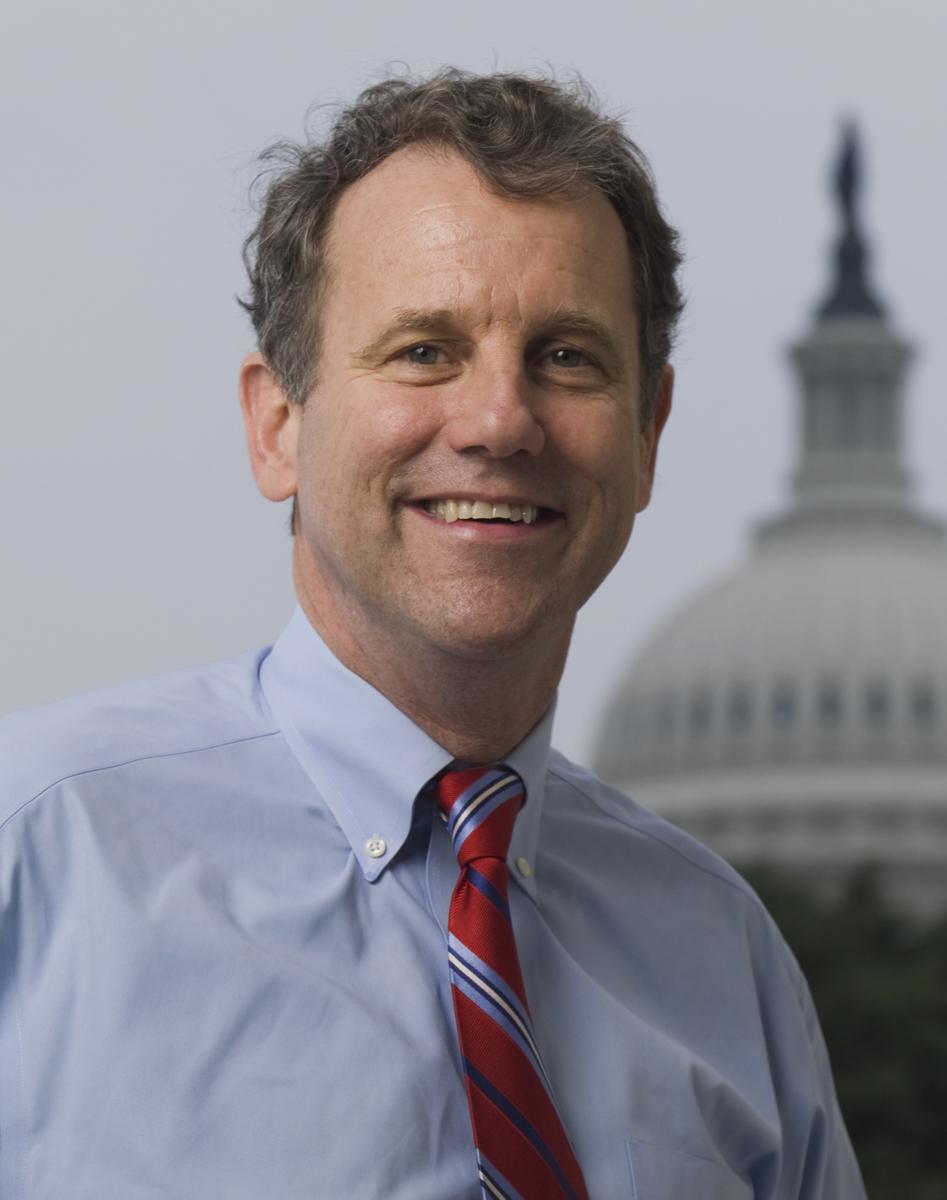 U.S. Senator Sherrod Brown
The following video-recorded sessions are now available for viewing:
"Building the Movement," featuring Diane Yentel, NLIHC president and CEO.
"The State of Fair Housing on the 50th Anniversary of the Fair Housing Act," featuring Richard Rothstein, author of The Color of Law and research associate at the Economic Policy Institute; James A. A. Cadogan, director of the NAACP Legal Defense and Educational Fund's Thurgood Marshall Institute; Don Chen, director of equitable development, Ford Foundation; Jorge Soto, director of public policy, National Fair Housing Alliance; and Marla Newman, first vice-chair of the NLIHC board of directors and director of community development, Winston-Salem, NC.
"The Fate of American Public Housing," featuring Ben Austen, author of High Risers: Cabrini-Green and the Fate of American Public Housing.
"Presentation of the 2018 Organizing Awards," featuring Michael Carbone, former executive director, North Dakota Coalition for Homeless People and Lot Diaz, VP for housing and community development, Unidos US, and NLIHC board member.
"Successful Local Organizing and the 2018 Housing Week of Action," featuring  Kalila Jackson, senior staff attorney, Metropolitan St. Louis Equal Housing Opportunity Council; Randy Dillard, leader, Community Action Safe Apartments; Steve Glaude, president and CEO, Coalition for Nonprofit Housing and Community Economic Development; Sharon Cornu, consultant, Non-Profit Housing Association of Northern California; and Rachael Myers, executive director, Washington Low Income Housing Alliance, and NLIHC board member.
"The 2018 Political Landscape," featuring Charlie Cook, editor and publisher of The Cook Political Report and columnist for the National Journal.
"Opportunity Starts at Home," featuring U.S. Senator Sherrod Brown (D-OH); Diane Yentel, NLIHC president and CEO; Nan Roman, National Alliance to End Homelessness president and CEO; and other advocacy leaders.
"Keynote by U.S. Senator Cory Booker (D-NJ)" with Diane Yentel, NLIHC president and CEO.
The video-recorded sessions are at: http://www.nlihcforum.org/forum-videos