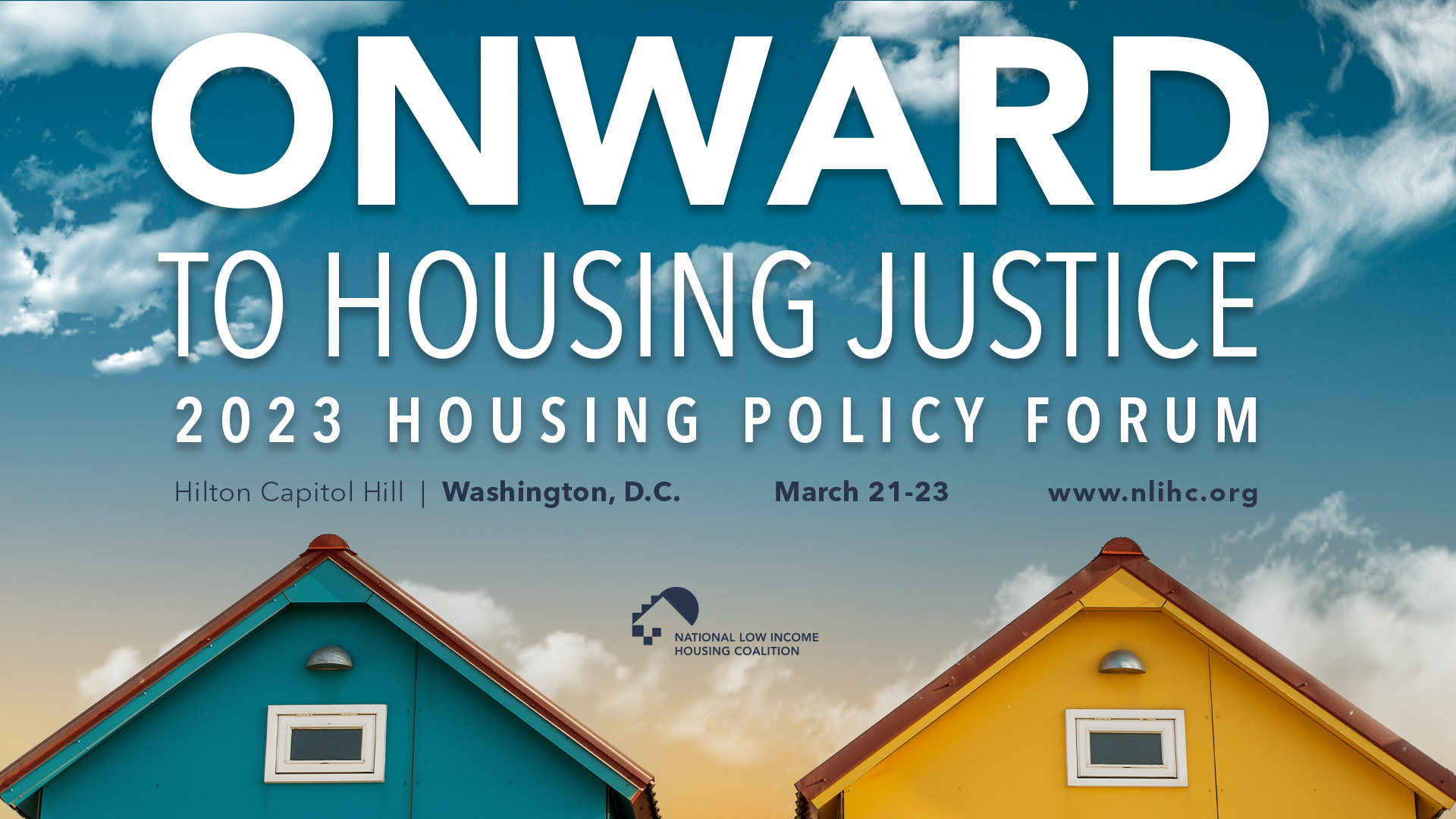 NLIHC's Housing Policy Forum 2023: Onward to Housing Justice will feature tenant sessions with renowned freedom singer and civil rights activist Rutha Mae Harris. The forum's tenant sessions will be held on March 20-21 at the Hilton Washington DC Capitol Hill Hotel in Washington, D.C.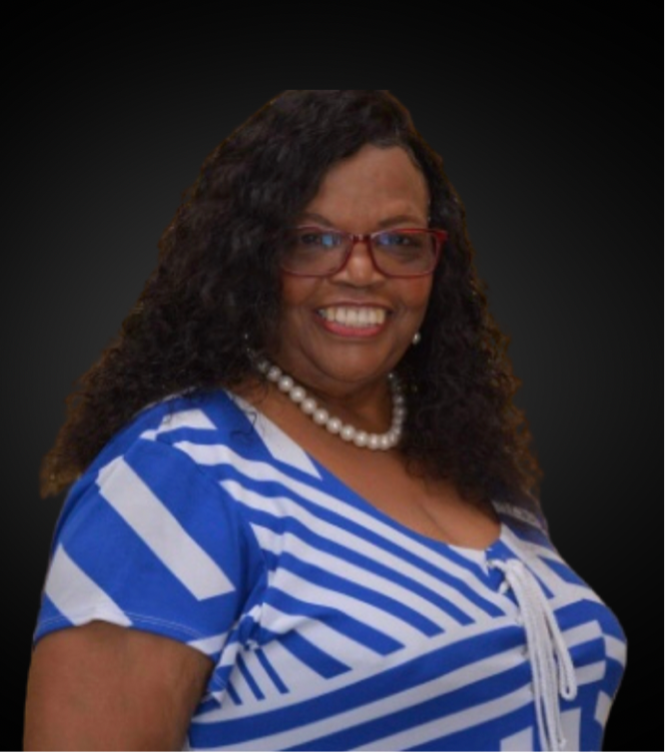 Rutha Mae Harris is recognized as one of the original freedom singers and notably performed at the March on Washington. Originally from Albany, Georgia, Ms. Harris has dedicated her career to advancing the civil rights movement.
NLIHC has long offered tenant sessions to provide learning and networking opportunities for low-income tenants prior to the start of the larger Housing Policy Forum. This year's tenant sessions will include tenant and community leaders engaging in thoughtful discussions about tenant rights and protections and tenant advocacy focusing on federal housing policy to achieve housing justice for all.         
This year's tenant sessions will be held on Monday, March 20, at 2 pm ET and Tuesday, March 21, at 8:30 am ET.   
For more information on the tenant sessions, please contact Renee Willis at [email protected].                                               
Register today  for NLIHC's Housing Policy Forum!