NLIHC's Virtual Housing Policy Forum 2021: A New Day will take place on March 30-31 from 12-5:30 pm ET. The forum will feature a special presentation guiding attendees through the process of crafting impactful personal stories for sharing in advocacy settings, such as when communicating with elected officials and other decision makers. This expert-led conversation with Pamela Covington and Kali Daugherty from RESULTS will cover such topics as how to select a relevant story topic, develop a story, effectively deliver it, and incorporate a call to action. Register for the Forum here.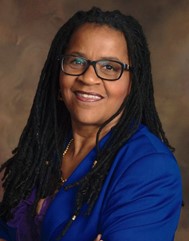 Pamela Covington, RESULTS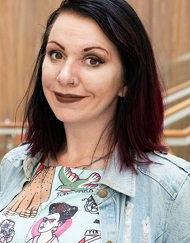 Kali Daugherty, RESULTS
The Forum will also feature a conversation with HUD Secretary Marcia Fudge and special presentations from key leaders in Congress, including Senator Elizabeth Warren (D-MA), Rep. Maxine Waters (D-CA), Senator Rob Portman (R-OH), Senator Ron Wyden (D-OR), Senator Brian Schatz (D-HI), Senator Chris Van Hollen (D-MD), Rep. Joyce Beatty (D-OH), and Rep. Mario Diaz-Balart (R-FL). There will also be keynote speakers and panels on Racial Equity and Housing Justice; Best Practices in Organizing; Legislative Opportunities to Advance Housing in 2021/Capitol Hill Insiders Panel; State and Local Emergency Rental Assistance Programs; Achieving Universal Housing Assistance; Lessons Learned: COVID-19 and the Need for Structural Reform; and more.
Register to attend at: https://bit.ly/3eT15aQ