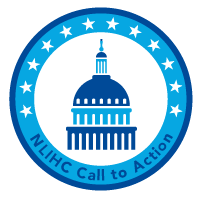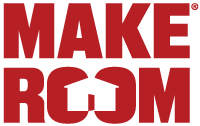 Our nation is facing a housing affordability crisis of record proportions. Too many Americans cannot make rent, and Congress has done little to ease this growing burden. Every day until Election Day, let's join together to deliver one clear message to Congress: Americans cannot afford places to live and need help.
NLIHC and more than 400 organizations across the country have joined with Make Room to send 1 million messages to Congress to get housing affordability on the national agenda by Election Day. 
But, we need your help. Use Make Room's first-of-its-kind online advocacy platform to tell Congress to act now! 
The online platform—which launched today—allows organizations and individuals to directly engage Members of Congress, demand action, and see what Senators and Representatives are doing in response. Through the platform, you can send a tweet, make a phone call, or email your Members of Congress about this crisis. Individuals can also share their story, see how others in the community are wrestling with this problem, and find national and local organizations working toward solutions. 
Organizations can also join the Make Room campaign by signing onto a national letter to Congress and use Make Room's advocacy toolkit to raise awareness locally.
Make Room is a nationwide campaign aimed at bringing attention to and ending the rental affordability crisis in America. The campaign aims to give voice to struggling renters and elevate rental housing on the agendas of our nation's leaders. 
We hope you will join us. We cannot achieve our ambitious goal without you.