NLIHC's Housing Policy Forum 2020: Ending Homelessness and Housing Poverty, taking place in Washington, DC, March 25-27 (register here) will feature dozens of sessions with compelling speakers, and panelists. One will be on "Zoning Reform, Civil Rights, and Housing Justice: Confronting Barriers to Development." 
Communities throughout the U.S. have long used zoning codes to institute and perpetuate housing discrimination. Zoning and local approval processes also contribute to the lack of affordable rental housing by creating barriers to development of new homes, leading to rapid rent escalation. New state and local policy solutions are taking root. Zoning reform is increasingly seen as an important part of civil rights and affordability, with communities looking toward up-zoning, Yes-In-My-Back-Yard policies, and in some cases lawsuits against cities with restrictive zoning codes.  Learn more about all of these and more at a session on "Zoning Reform, Civil Rights and Housing Justice" at the NLIHC Policy Forum. Speakers for this session are: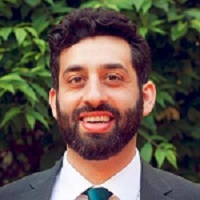 Jesse Kanson-Benanav, senior project manager, B'Nia B'rith Housing, and founder/organizer, ABC Cambridge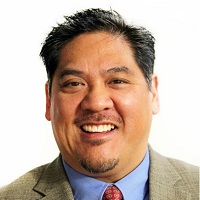 Allan Lazo, executive director, Fair Housing Council of Oregon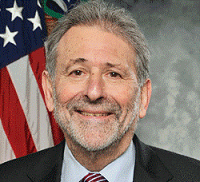 Michael Stegman, senior research fellow, Center for Household Financial Stability, Federal Reserve Bank of St. Louis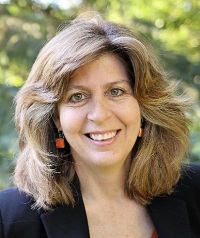 Moderator: Anne Mavity, executive director, Minnesota Housing Partnership
Other confirmed and invited speakers at the Forum include:
Ibram X. Kendi, National Book Club Award-winning author of How to Be an Antiracist and Stamped from the Beginning
U.S. Senator Rob Portman (R-OH)
U.S. Representative Ayanna Pressley (D-MA)
U.S. Representative Lacy Clay (D-MO)
U.S. Representative Ilhan Omar (D-MN)
U.S. Senator Mazie Hirono (D-HI)
Ken Burns film "East Lake Meadows: A Public Housing Story" – The Forum will also host a special 45-minute summary version of this Ken Burns executive-produced film, followed by a panel discussion with the film's directors, a resident featured in the film, and policy experts.
Special Additional Sessions for Resident Leaders: NLIHC will offer additional low-income resident sessions starting on Tuesday, March 24, at 2:00 p.m., including a dinner with NLIHC state partners that evening. The special resident sessions will continue on Wednesday, March 25 at 8:30 a.m. prior to the full Forum start at 1:00 p.m.
Register for the Forum today!
Housing Leadership Awards Reception: NLIHC will be honoring the following individuals at the 2020 Housing Leadership Awards Reception on the evening of March 26: Bill Faith, executive director, Coalition on Homelessness and Housing in Ohio, and former NLIHC board chair; Jennifer Ho, commissioner, Minnesota Housing; and Shauna Sorrells (posthumous), NLIHC board member and COO, Housing Opportunities Commission of Montgomery County.
Register for the Leadership Awards Reception! (A separate ticket from the Forum is required.)
Recognize these outstanding individuals by making a donation to NLIHC in their honor!
Donate as an individual at: https://bit.ly/34ng1FP
Donate as an organization at: https://bit.ly/2WyFnOb
Your donation will be recognized in the Leadership Awards Reception program. The contribution will support NLIHC's mission to achieve socially just public policy to ensure the lowest-income people have decent, affordable homes.