Resources Promote Homeless Preferences at HUD Multifamily Properties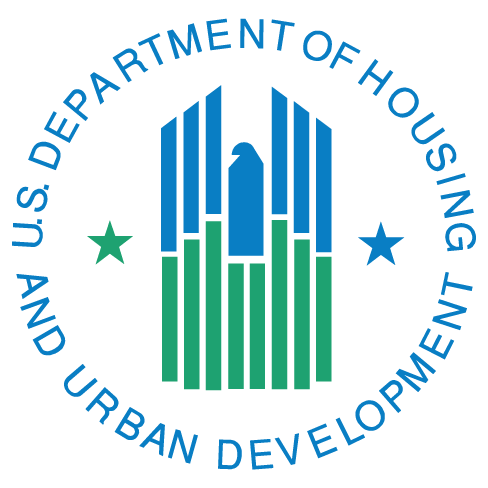 HUD's Office of Multifamily Housing Programs (HUD Multifamily) has prepared a short video and two webinars to encourage property owners to adopt preferences for admitting homeless people in multifamily properties that receive HUD project-based subsidies.
HUD Multifamily issued Notice H 2013-21 in July 2013 that allowed owners of HUD-assisted private properties to voluntarily adopt admission preferences for homeless families (see Memo, 8/2/13). In the past, HUD Multifamily allowed only admission preferences explicitly listed in the regulations, which included single homeless individuals. With the Notice, HUD interpreted the rule to allow owners to adopt preferences for homeless families as well. Owners must submit a request for and obtain HUD Field Office approval for an admission preference not explicitly listed in the existing regulations.
To promote the use of homeless preferences, HUD Multifamily issued a memorandum on October 26 authorizing Regional Centers or Satellite Offices to approve both a special and an add-on management fee to cover eligible staff time expenses incurred by owners when establishing and managing a homeless preference (see Memo, 11/14).
The three new resources are:
A five-minute video featuring owners and agents of HUD-assisted multifamily properties who have successfully adopted homeless preferences at their properties. They share the positive impact they have seen the preferences have for families and communities.
A six-minute webinar describes the benefits of adopting homeless preferences and steps for adopting preferences. The webinar answers common questions about owner flexibility and the option for owners to partner with local service providers to support families and individuals transitioning from homelessness.
A ten-minute webinar provides an overview of how homeless preferences work and explains the role of Continuums of Care and local service providers in recruiting property owners and in helping them to sustain homeless preferences. The webinar offers best practices for creating an effective referral and services package to pair with preferences.
These and other resources for assisting homeless people in HUD-assisted multifamily housing are at: http://bit.ly/2hGmIv7