Community Catalyst, a national advocacy organization working to build consumer and community leadership to transform the American health system, recently published an issue brief urging federal action on housing instability and Medicaid coverage.  Because of pandemic-related economic shocks, people are more likely to experience unemployment and lose employer-sponsored health insurance, which then makes them newly eligible for Medicaid.  Medicaid beneficiaries, as low-income earners, are especially susceptible to evictions as the CDC's federal eviction moratorium ends on December 31 and public health emergency protections expire.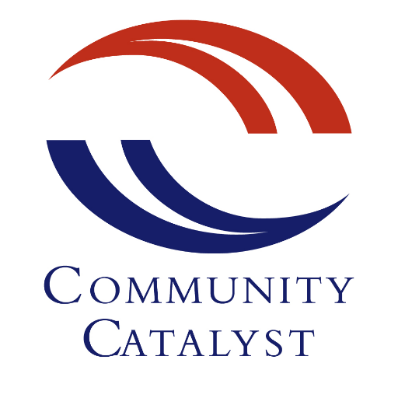 To achieve equitable health care- and housing-based solutions, the brief recommends the following solutions:
A national, uniform eviction moratorium
$100 billion in emergency rental assistance
$11.5 billion for homeless assistance
12-month continuous Medicaid eligibility
Ex parte Medicaid renewals so that enrollees can continue coverage without having to submit additional forms or documents
Community Catalyst is a Steering Committee member of the Opportunity Starts at Home multi-sector affordable homes campaign. To read the issue brief, click here.
Follow the Opportunity Starts at Home campaign on social media: Twitter, Instagram, Facebook, and LinkedIn. Be sure to sign up for our e-newsletter to get the latest updates about the campaign, including new multi-sector partners, calls to action, events, and research.