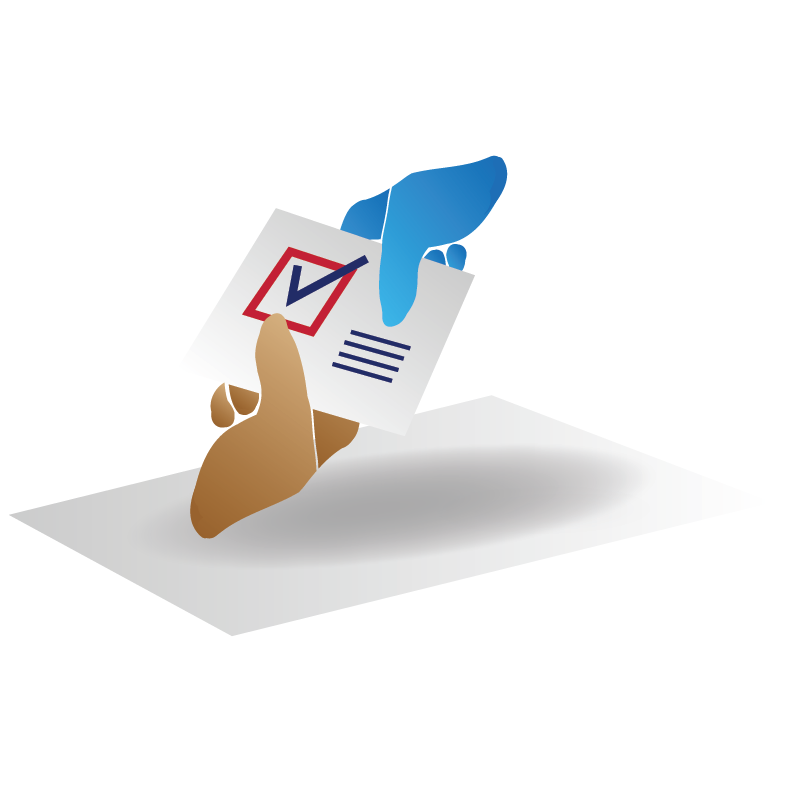 The COVID-19 pandemic is uncharted territory for the country's disaster response and recovery system. President Trump's National Emergency Declaration on March 13, 2020 was the first time such a declaration was made regarding a pandemic. The last time our country faced such a threat – the 1918 Spanish Flu pandemic – FEMA had not yet been created. The majority of the existing laws, policies, and regulations regarding disaster response were crafted to address natural disasters or terrorist attacks, not the public health crisis our nation now faces. FEMA has spent the past few decades working to decentralize disaster recovery powers to the state level. This emphasis on state response creates challenges when a disaster, such as a pandemic, requires a unified approach. During the pandemic, FEMA has focused on supervising the production and distribution of personal protective equipment (PPE) and supporting emergency protective measures implemented at the state level through its Public Assistance (PA) Program.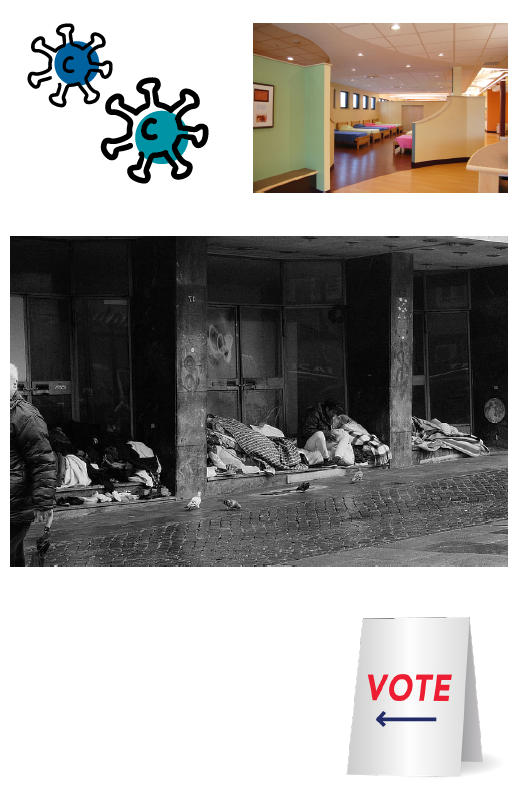 While FEMA has received significant attention regarding PPE production and distribution, members of the NLIHC-led Disaster Housing Recovery Coalition (DHRC) sought to utilize FEMA PA funding to protect a group at high risk of infection and death from COVID-19 infection: individuals experiencing homelessness. FEMA modified the PA program to include the funding of "non-congregate shelter" (i.e., a shelter composed of individual rooms for each individual or household in hotels). Due to high rates of preexisting medical conditions and lack of access to hygiene facilities experienced by those experiencing homelessness, non-congregate sheltering has become crucial to stemming infections. As with many FEMA programs, however, problems with eligibility and approvals have hampered efforts to ensure individuals experiencing homelessness can use non-congregate sheltering to stay safe during the pandemic.  
As DHRC members and its partners in the homeless services community pressured state governments to develop a FEMA-reimbursed non-congregate sheltering program, various issues emerged. First, FEMA delegated responsibility for approving state reimbursement requests to each of its 12 regions. This meant that the eligibility rules differed by state and region. In Connecticut, for example, any individual residing at a congregate shelter could access a hotel room to avoid COVID-19 infection, while in many other states only those who tested positive for COVID-19, had been exposed to COVID-19, or were deemed "medically high-risk" could access this life-saving program. Such a patchwork of eligibility rules meant that there was no unified effort to fully protect individuals experiencing homelessness from the pandemic. Second, many local and state governments were not eager to house those experiencing homelessness in hotels –implementing small programs or refusing to offer the service at all. Reasons ranged from NIMBY ("not in my back yard") opposition in areas around host hotels to a reluctance by state and local governments to address the issue of housing and homelessness.  
The DHRC will continue to push for this FEMA-reimbursed program to ensure that all people experiencing homelessness have access to life-saving non-congregate shelter. By working with partners in homeless services and affordable housing, coalition members are hopeful that individuals experiencing homelessness can not only be protected from COVID-19, but also have greater access to permanent housing as the pandemic subsides.