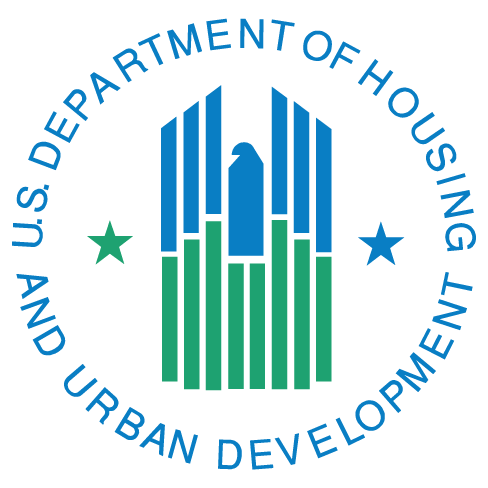 Dr. Ben Carson was confirmed as the 17th secretary of HUD by a vote of 58-41 on March 2.  A number of Democrats, including Senators Sherrod Brown (D-OH) and Mark Warner (D-VA), joined all Republican Senators in support of the nominee.
Dr. Carson will manage a nearly $50 billion budget and an agency of approximately 8,000 employees who oversee most of the nation's affordable housing programs. Sheila Greenwood, formerly an assistant secretary at HUD under President George W. Bush and a lobbyist for Prudential Financial Inc., will serve as Dr. Carson's chief of staff.  Other key HUD leadership positions requiring Senate confirmation, including deputy HUD secretary and director of the Federal Housing Administration (FHA), must now be filled. 
In his confirmation hearing before the Senate Banking Committee and in written responses to questions for the record, Dr. Carson stated his belief that the federal government has an important role to play in supporting deeply poor households and families. He committed to expanding and improving federal housing programs and to enforcing federal fair housing laws. He gave strong support to rental assistance programs, public housing, Veterans Affairs Supportive Housing (VASH) vouchers, Community Development Block Grants, Choice Neighborhoods, and lead-abatement programs, and he recognized the role housing plays as a social determinant of health.  He acknowledged that fair housing is the "law of the land" and committed to upholding and implementing the law.
In addition, Dr. Carson committed to advocating for housing to be included in the president's infrastructure package, agreed to consider hiring additional staff to enforce federal fair housing laws, and supported increasing efforts to help formerly incarcerated people reintegrate into their communities. Dr. Carson praised the Low Income Housing Tax Credit and said that healthy housing will be one of his priorities. He promised to call for continued investment to end homelessness for veterans, the chronically homeless, and children and families.
Dr. Carson affirmed he will advocate for increasing resources for affordable housing for people with the lowest incomes. "When it comes to deep affordability, though, removing all regulatory barriers won't get you there," Dr. Carson wrote. "It comes down to subsidy. Subsidy levels haven't changed appreciably under Democratic or Republican administrations. I think we can all agree that we will all make sure housing is a key consideration in every appropriations bill."
NLIHC congratulates Dr. Carson on his confirmation as HUD secretary and looks forward to working with him to ensure that the lowest income people in America have decent, accessible and affordable homes.
NLIHC's statement on Dr. Carson's confirmation is here: http://nlihc.org/press/releases/7566
Dr. Carson's responses to NLIHC's top 10 questions for the then-nominee are at: http://bit.ly/2hFAdKK