In addition to featuring a keynote address by acclaimed author and sociologist Matthew Desmond, NLIHC's Housing Policy Forum 2023 will celebrate the launch of Desmond's new book, Poverty, by America. The Forum will also offer participants an array of opportunities to learn about and discuss America's affordable housing crisis and its solutions.
Matthew Desmond is a professor of sociology at Princeton University and the author of four books, including Evicted: Poverty and Profit in the American City (2016), which won the Pulitzer Prize, the National Book Critics Circle Award, the Carnegie Medal, and the PEN / John Kenneth Galbraith Award for Nonfiction. The principal investigator at Princeton's Eviction Lab, Desmond focuses his research on poverty, city life, housing insecurity, public policy, racial inequality, and ethnography in America. He is the recipient of a MacArthur "Genius" Fellowship, the American Bar Association's Silver Gavel Award, and the William Julius Wilson Early Career Award. A contributing writer for the New York Times Magazine, Desmond was named by Politico as one of the 50 people most influencing national political discourse in 2016.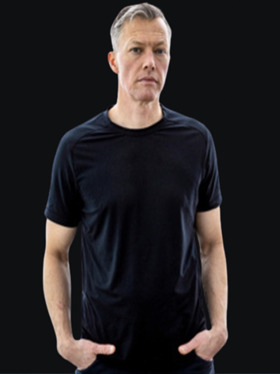 Matthew Desmond
In addition to an address by Dr. Desmond, the Forum will feature a discussion with Congresswoman Pramila Jayapal (D-WA), chair of the Congressional Progressive Caucus; U.S. Department of the Treasury Deputy Secretary Wally Adeyemo; Federal Housing Financing Agency (FHFA) Director Sandra Thompson; and a keynote address by renowned scholar and social activist Rev. Dr. William J. Barber II.
                Congresswoman Jayapal (D-WA)                                                 Treasury Dep. Sec. Adeyemo
      FHFA Director Sandra Thompson                                            Rev. Dr. William J. Barber II
A full event schedule will be shared in the coming weeks.
Register today for the March 21-23, 2023, Housing Policy Forum!