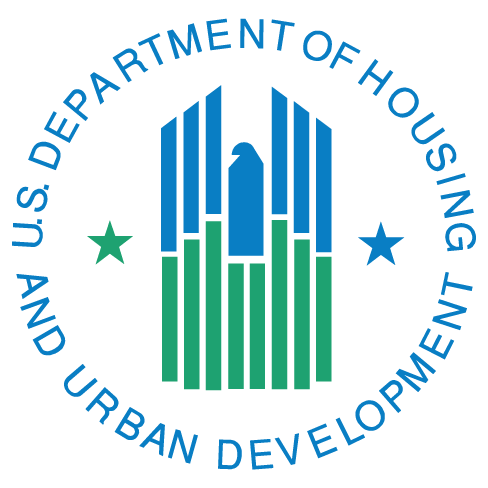 HUD published in the Federal Register on October 17 its list of 2017 Difficult Development Areas (DDAs) and Qualified Census Tracts (QCTs), which are used in the Low Income Housing Tax Credit (LIHTC) program. LIHTC properties in DDAs or QCTs can receive a 30% basis boost in qualified costs, increasing tax credits and resulting in greater equity in a project.
HUD designates DDAs and QCTs each year. DDAs are areas with high development costs relative to incomes. QCTs are census tracts with a poverty rate of at least 25% or in which 50% of the households have incomes below 60% of AMI.
The new DDAs and QCTs take effect January 1, 2017. For LIHTC applications submitted in 2017 for projects located in DDA or QCT areas that subsequently lose their DDA or QCT designations, the designations for the project remain in effect for 730 days from the filing of the complete application.
The October 17 Federal Register notice is available at: http://bit.ly/2etwJcI
The 2017 list of DDAs and QCTs is available at: http://bit.ly/2egI3MY
More information about the Low Income Housing Tax Credit program is available in NLIHC'S 2016 Advocates' Guide at: http://bit.ly/1Tn9sqm