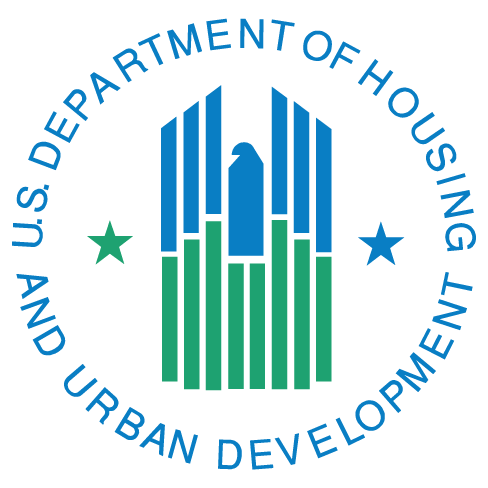 HUD proposed new elevation standards for all HUD-supported properties on October 27. HUD is updating the standards for the first time in nearly four decades to establish higher elevation requirements for properties applying for HUD assistance or Federal Housing Administration (FHA) mortgage insurance due to the increased risk of flooding caused by climate change and the associated rise in sea levels. Comments on the proposed rule are due by December 27.
The proposed rule would require properties considered "non-critical" to have an elevation 2 feet above the site's base flood elevation. "Critical" properties, such as nursing homes and hospitals, would need to be elevated 3 feet above the base flood elevation or the 500-year floodplain, whichever is greater.
"Our nation is faced with mounting and compelling evidence that future flooding events will be increasingly costly and frequent," said HUD Secretary Julián Castro. "If we're serious about protecting people and property from flooding, we have to think differently than we did 40 years ago. Today we begin the process of aligning our regulations with the evidence to make sure taxpayer dollars are invested in the most responsible and resilient manner possible."
Read the proposed rule at: http://bit.ly/2eOBeCF