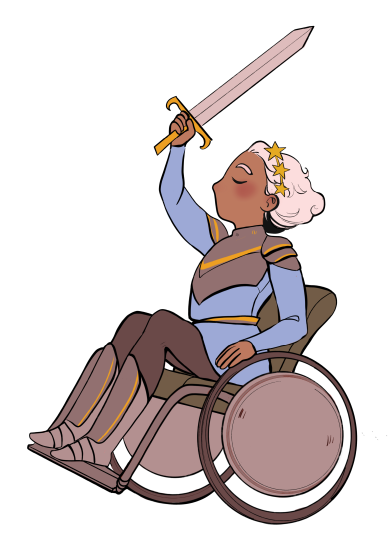 Medicaid's Money Follows the Person (MFP) demonstration program has helped seniors and people with disabilities move from institutions, such as nursing homes, back into their homes and communities. By providing enhanced federal matching funds to states, the Centers for Medicare and Medicaid Services (CMS) of the U.S. Department of Health and Human Services (HHS) encourages states to use their long-term care spending for home and community-based services (HCBS) over institutional care. These services provide individuals with the option to live independently in a place of their choosing. 
MFP is important because state Medicaid programs are required to cover nursing facility services (i.e., nursing home and institutional services) but not HCBS. As a result, many individuals receiving Medicaid had no control over how and where they received their services, resulting in a strong bias towards institutional care. When the MFP program was initially introduced, CMS worked with communities across the country to document the history of institutional care as well as the experiences of people entering MFP programs. Many individuals stated they were very hopeful that the program would provide them with a more affordable and dignified place to live. Research conducted after the demonstration found many benefits to having individuals move out of long-term care facilities into housing of their choosing. Individuals participating in these programs experienced increased satisfaction with their lives, living arrangements, quality of care, independence, and sleep quality. 
Since 2008, the MFP program has helped over 100,000 individuals move out of institutions. Originally, 44 states were interested in developing their own MFP programs, but only 33 are currently operating them due to a lack of funding. The MFP program was, however, recently extended for three years in the Consolidated Appropriations Act of 2021 (CAA), allowing the program to continue supporting individuals  in settings of their choosing.
The MFP program has provided dignity and choice for many people with disabilities who have been able to participate. In states that do not yet have an MFP program, advocates should encourage their state legislatures to establish one. Additionally, states can pass legislation like New York State's Senate Bill S1836, which establishes an office of the advocate for people with disabilities. This office can help ensure programs like MFP are funded and Medicaid's institutional bias is eliminated. Increasing resources for people with disabilities can help them live with dignity in a safe and affordable home.