New shirts, hats, buttons, and other resources are now available for your Our Homes, Our Voices National Housing Week of Action events and activities taking place the week of May 30 to June 5. People love swag, and using consistent imaging, much like staying on a cohesive message and using the same hashtag, can help tie events together across the country. New items are available now to be purchased and shipped at: https://nlihc.myshopify.com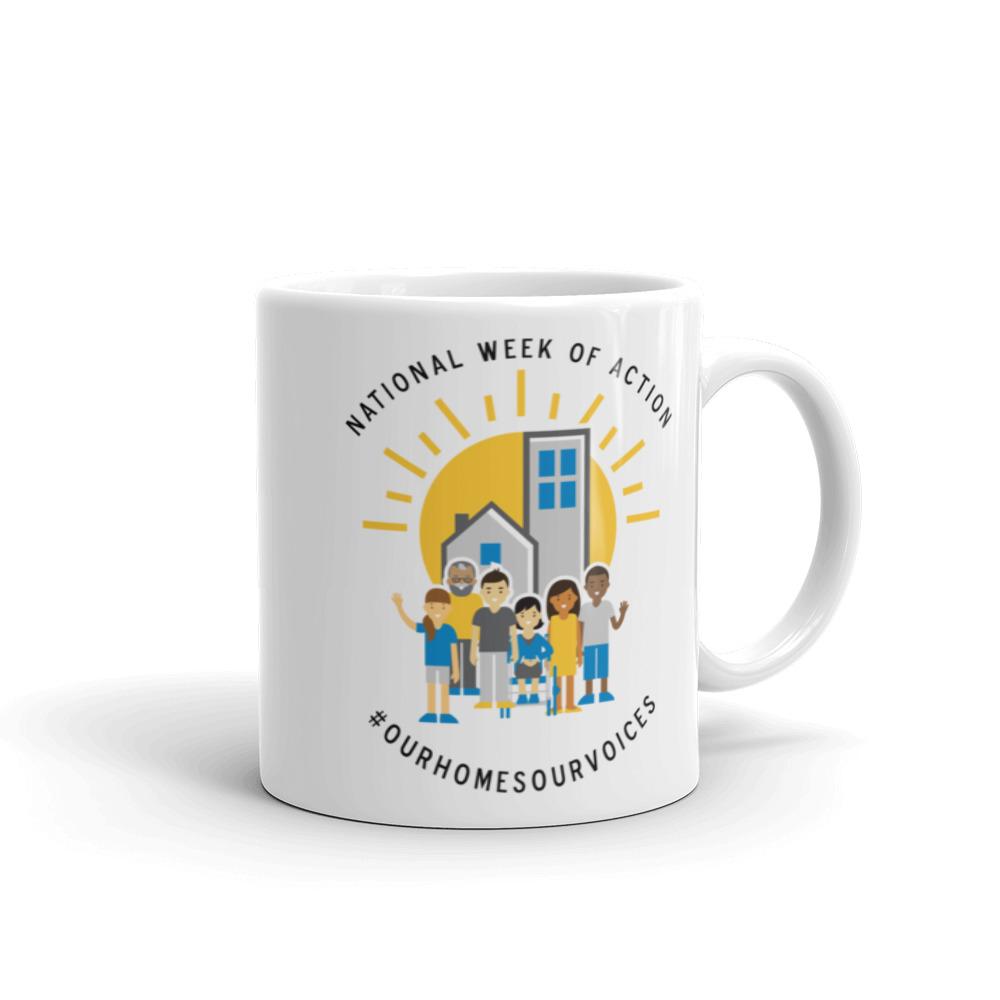 ​
If there are other items you think would be helpful for your event or appealing to your audience, let the NLIHC organizers know at ourhomes@nlihc.org and we will work to see what might be possible.
Other tools for this year's Week of Action are being uploaded to the Our Homes, Our Voices Resources page on an ongoing basis. New items added recently:
Re-designed posters to give Our Homes, Our Voices an updated look.

New infographics that can be shared on social media to promote an event or printed as display boards for a teach-in or rally.
If you have not yet done so, please register your event at www.ourhomes-ourvoices/current-events or email ourhomes@nlihc.org to let us know what type of event you're working on and how we can help.
Thank you for your leadership as we prepare for another successful Our Homes, Our Voices National Housing Week of Action!