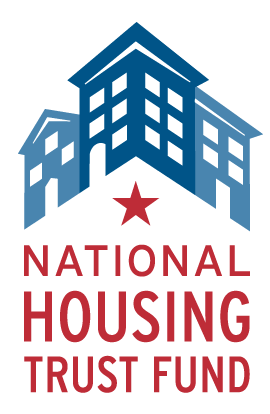 Senator Richard Shelby (R-Ala.), Chairman of the Senate Committee on Banking, Housing, and Urban Affairs, last week sent letters to the Government Accountability Office (GAO) and the Congressional Budget Office (CBO) requesting that the agencies provide reports to Congress on issues relating to the Federal Housing Finance Agency (FHFA) and the government sponsored entities (GSEs) Fannie Mae and Freddie Mac.
Senator Shelby said, "Congress has a responsibility to conduct proper oversight over both the FHFA and the GSEs.  It is my hope that GAO and CBO will provide the Committee with meaningful data regarding the market impact of FHFA's decisions to ensure that Congress takes steps to protect American taxpayers from risk."
In his letter to the GAO, Senator Shelby states that recent actions by the FHFA have served to encourage a more active, rather than a reduced, role in the mortgage market for the GSEs. As evidence, Senator Shelby points to such steps as "issuing proposed rules regarding the enterprises' duty to serve, creating principle write-down requirements, lowering down-payment requirements, allowing allocation of revenues to the national housing trust fund despite the enterprise having no capital, and other actions."
He requests that the GAO study and report the extent to which these actions will influence the GSEs' dominance in residential mortgage markets, an increase in the cost of entry for future competitors to the GSEs, current and future financial demands on the Treasury, and possible options for modifying the enterprises' structures.
In his letter to the CBO, Senator Shelby focuses on FHFA Director Watt's recent statement that "[t]he most serious risk and the one that has the most potential for escalating in the future is the Enterprises' lack of capital." In order to consider the best course of action to address this concern, Senator Shelby requests that the CBO address the federal government's financial obligations to Fannie Mae and Freddie Mac while they are in conservatorship, the implications for the budget and the federal debt if the GSEs were to retain more of their earnings, in what ways increasing the GSEs' capital would impact the risk borne by taxpayers, and whether an increase in the capitalization of the GSEs have consequences for the operations of the GSEs or the mortgage markets.
The letter to the GAO can be found at: http://1.usa.gov/1pxJW9e
The letter to the CBO can be found at: http://1.usa.gov/1T8THm9