With congressional champions and national, state, and local partners, NLIHC launched the HoUSed campaign to advance anti-racist policies and achieve the large-scale, sustained investments and reforms necessary to ensure renters with the lowest incomes have an affordable and accessible place to call home. Your advocacy is needed! Please sign your organization on to a national letter to urge Congress to support these investments! The deadline to sign this letter has been extended to April 14.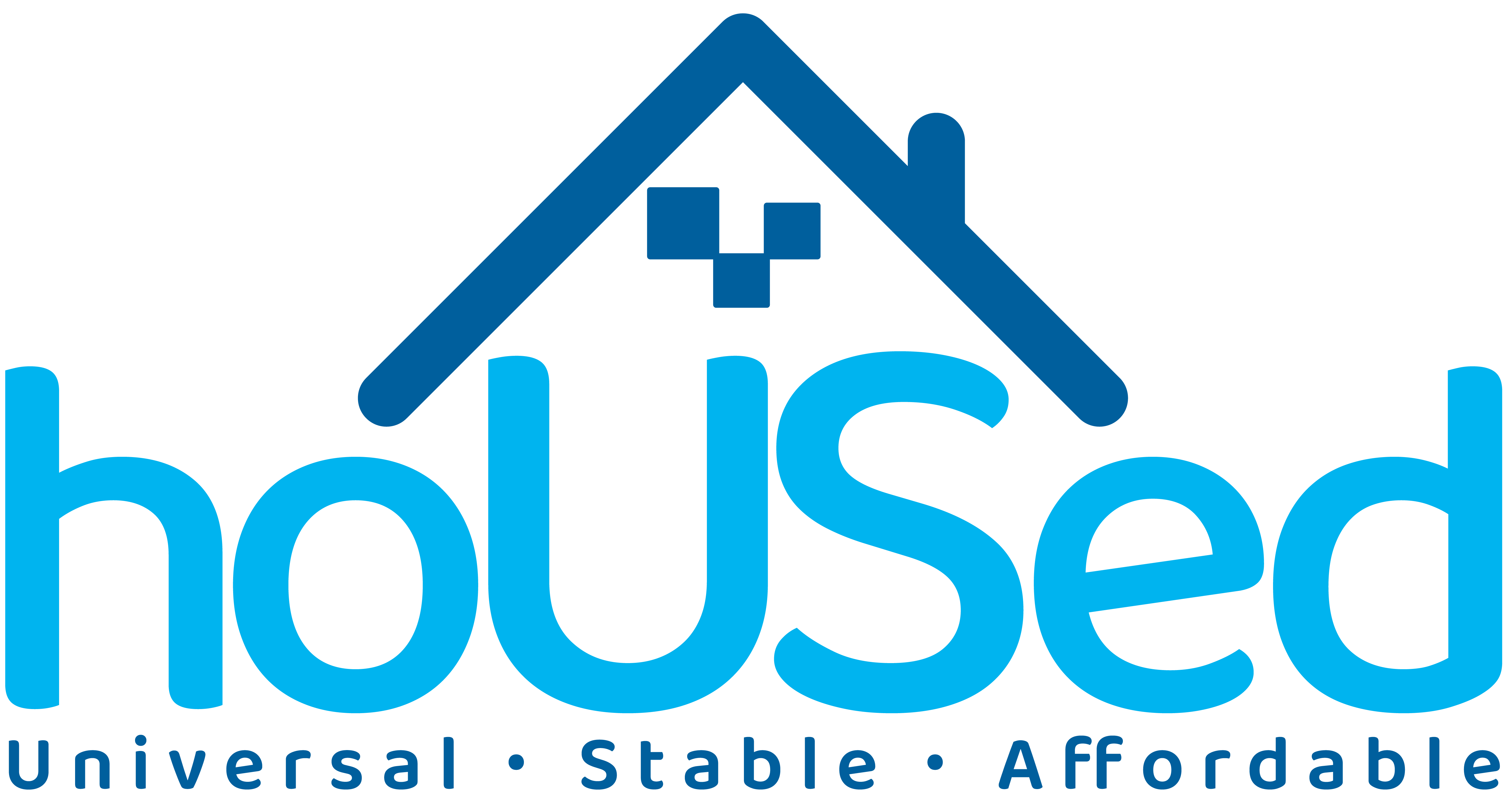 Congress and the White House are now at work on the "American Jobs Plan," the administration's $2.2 trillion infrastructure and recovery package with a proposed $213 billion in housing investments. This proposed legislation presents a tremendous opportunity to advance many of the HoUSed campaign's bold housing solutions.
To ensure stable, affordable housing is universally available to those in need, Congress must include in any infrastructure and recovery bill these priorities:
An expansion of rental assistance to every eligible household.
$70 billion to repair public housing for current and future generations.
At least $40 billion annually for the national Housing Trust Fund to build and preserve homes affordable to people with the lowest incomes.
Background
The HoUSed campaign will advance four solutions to America's housing crisis: expanding rental assistance to every eligible household; increasing the supply of affordable housing for people with the lowest incomes; providing emergency housing assistance to help stabilize families in a crisis; and strengthening and enforcing robust renter protections. Learn more about the campaign here.
Our first and best opportunity to advance some of these bold housing solutions is in the American Jobs Plan, an infrastructure and recovery proposal from President Biden to combat the climate crisis, advance racial equity, and "build back better." To achieve these ambitious goals, Congress must address the urgent housing needs facing extremely low-income households, disproportionately Black, Indigenous and people of color (BIPOC), by including in any recovery package the HoUSed campaign's infrastructure priorities.
This infrastructure and recovery legislation is a once-in-a-generation opportunity to invest in proven affordable housing solutions – including rental assistance, public housing, and the national Housing Trust Fund – at the scale necessary.
Take action today!
Join us in telling Congress that any infrastructure and recovery package must include robust resources to ensure affordable and stable housing is universally available.
Sign your organization on to a national letter in support of the national HoUSed campaign and the bold solutions needed to end homelessness and housing poverty. The deadline to sign is April 14!
Thank you for your advocacy on the #HoUSed campaign!