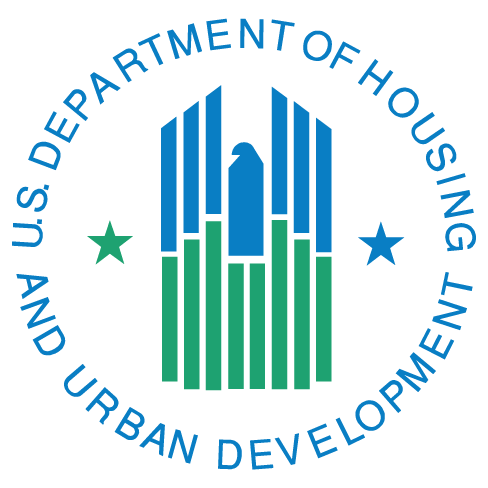 The final rule that would implement small area Fair Market Rents (Small Area FMRs or SAFMRs) on a limited scale cleared the Office of Management and Budget (OMB) on November 4. The final rule is now at HUD. HUD announced its intention to amend Fair Market Rent (FMR) regulations for the Housing Choice Voucher program in a Federal Register notice on June 2 (see Memo, 6/8) and sought public comments. The intent was to deconcentrate the use of Housing Choice Vouchers in select metropolitan areas. A proposed rule published in the Federal Register on June 16 (see Memo, 6/20) would apply to tenant-based vouchers and to project-based vouchers approved after the effective date of Small Area FMR designations in select areas.
SAFMRs reflect rent standards in U.S. Postal Service ZIP code areas while traditional FMRs reflect a single rent standard for an entire metropolitan region. The goal of using SAFMRs is to provide voucher payment standards that are more aligned with neighborhood-scale rental markets, resulting in relatively higher subsidies in neighborhoods with higher rents and greater opportunities, and lower subsidies in neighborhoods with lower rents and concentrations of voucher holders.
NLIHC submitted comments both to HUD's initial request for input and to the proposed rule. NLIHC supported Small Area FMRs, but only if the final rule has provisions holding existing voucher households harmless and only if public housing agencies (PHAs) in metropolitan areas with vacancy rates less than 5% have the option not to use SAFMRs. NLIHC wrote that many voucher households may choose to stay in their current homes and neighborhoods because of important familial, social, cultural, and other ties to those neighborhoods. In addition, households with children may not want to switch schools or lose affordable, convenient child care, while elderly or disabled households may wish to live close to doctors and essential service providers (see Memo, 7/6 and 8/22).
The OMB notice is at: http://bit.ly/2eLmbsv