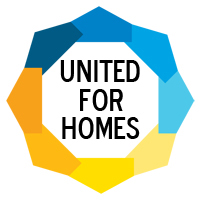 Despite delays, White House officials hope to see tax reform legislation introduced and voted on in Congress after the August recess when Congressional members return to Washington. These officials say that tax reform remains a top priority for President Trump and the Republican-led Congress.
Many members of Congress have criticized this timetable as unrealistic, pointing to deep divisions among Republican law makers about the shape such reform should take. After months of negotiations, Republicans still disagree about whether to create a border adjustment tax and whether Congress should repeal the federal tax deduction for state and local taxes.
Meanwhile, Democratic leaders have expressed frustration about having been left out of tax reform deliberations, despite assurances by Senate Republican leaders that they would draft a bipartisan bill. Democrats have voiced concerns that Republicans will instead use a procedure known as budget reconciliation that would allow Congress to enact tax reform legislation with a simple majority of 51 votes in the Senate. Unlike most bills, legislation passed through a budget reconciliation is not subject to a filibuster, which requires 60 votes to overcome.