NLIHC's Out of Reach report features tenant voices sharing their lived experience, as a result of few affordable housing options. The report highlights tenants who have been impacted by poor living conditions, evictions, housing instability, disinvestment, and more.
This year's report shows how high rents resulting from rapid rent growth during the pandemic and the end of many pandemic-era benefit programs are combining to exacerbate the financial insecurity of low-income renters, leading to higher eviction filing rates and increased homelessness in some communities.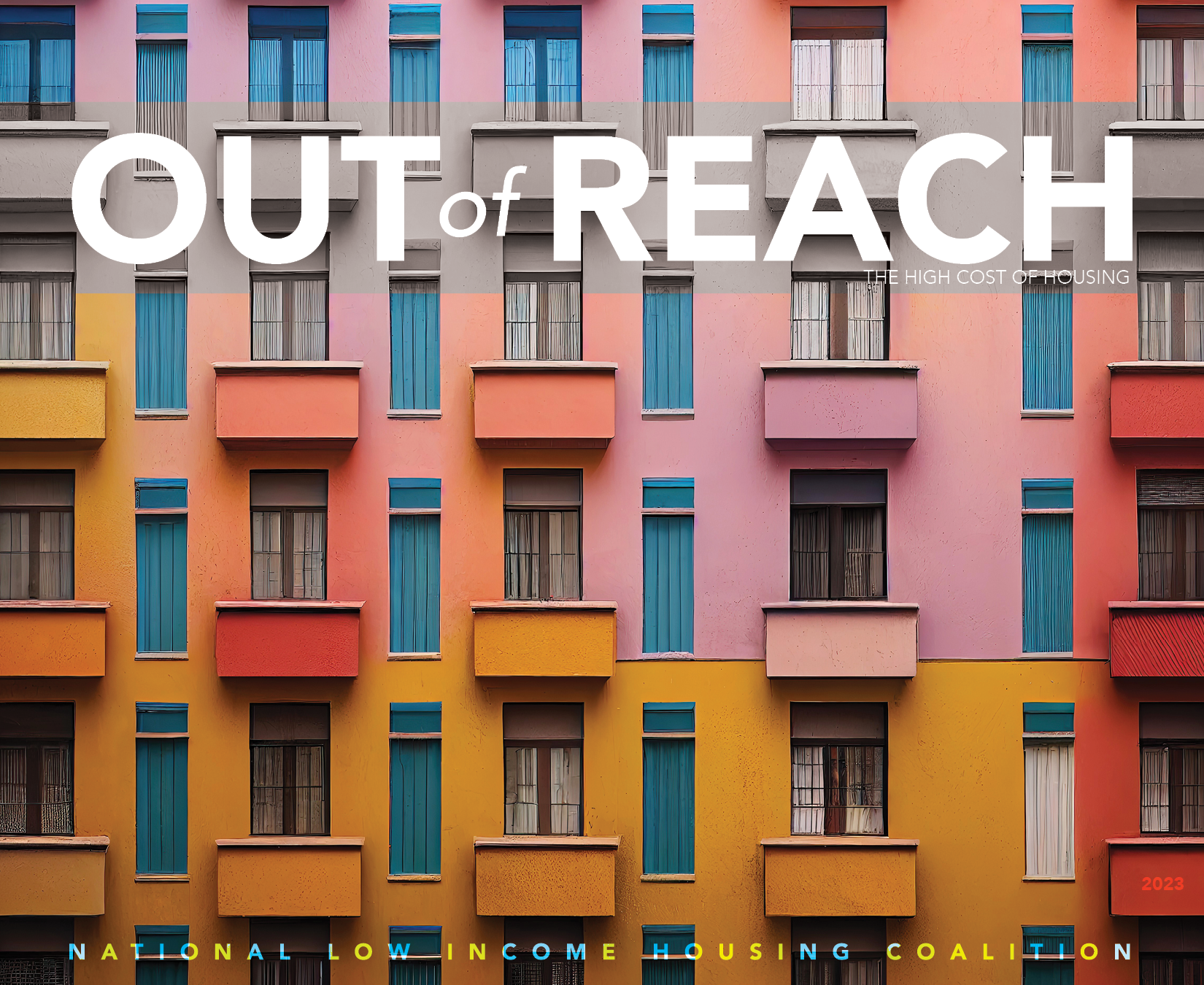 Even amid slowing rent growth, low-income renters are facing the effects of a long-standing trend in which rents have risen faster than wages and decent, affordable housing remains out of reach. 
Read More and Access the Report