2019 NLIHC Housing Policy Forum - March 27–29, 2019
Seizing The Moment Bold For Solutions
Forum Speakers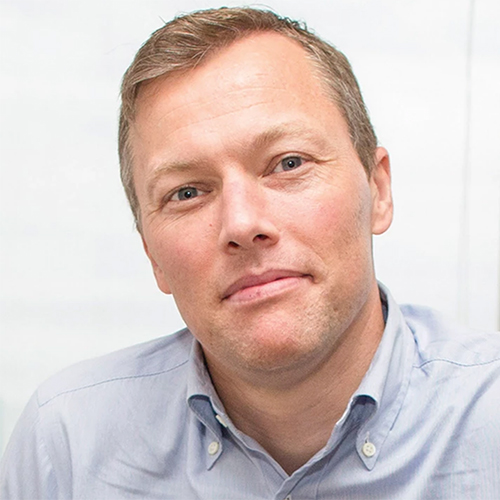 Matthew Desmond
(Invited)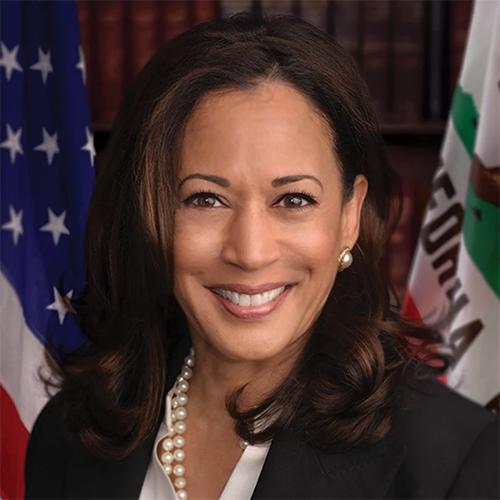 Sen. Kamala Harris (D-CA)
(Confirmed)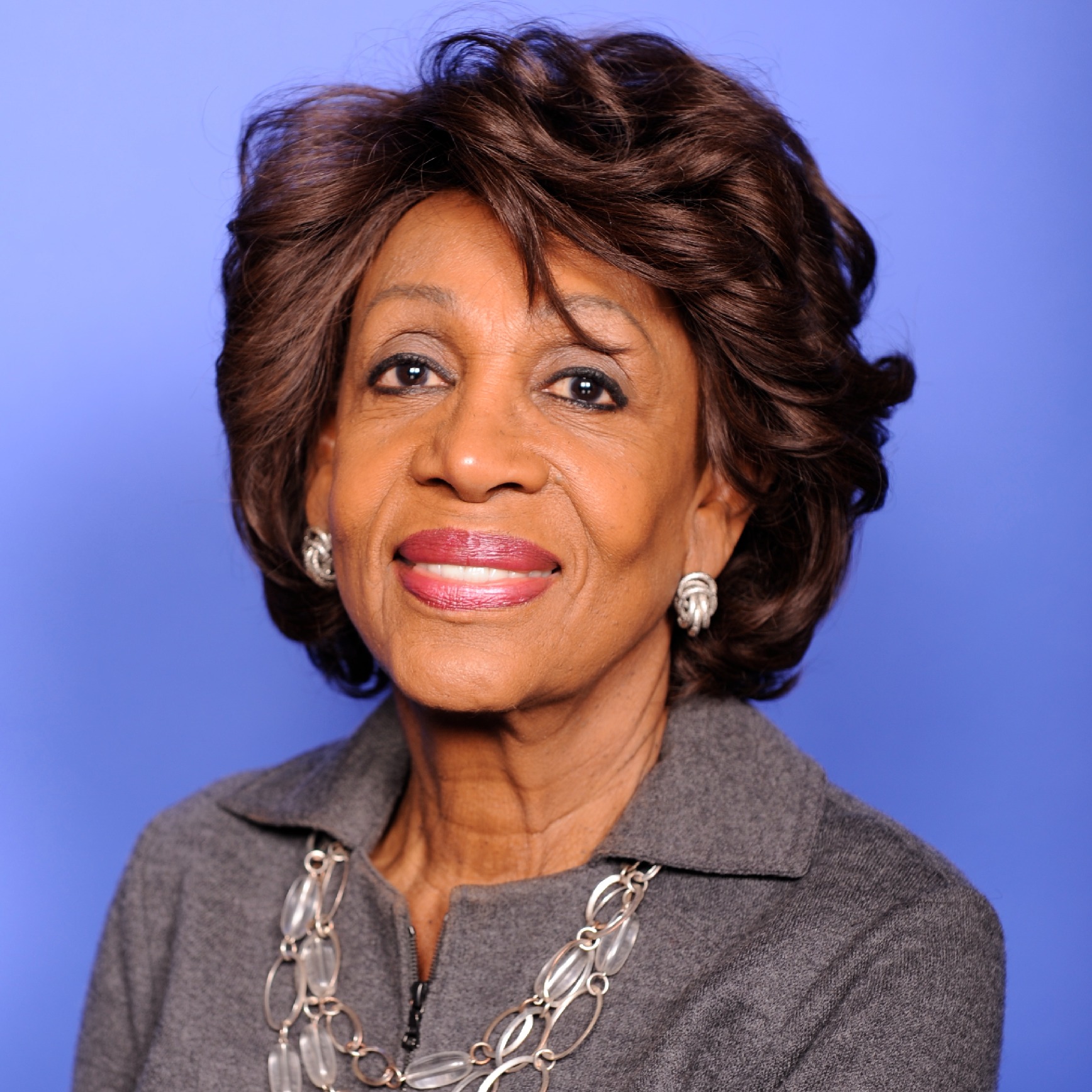 Rep. Maxine Waters (D-CA)
(Invited)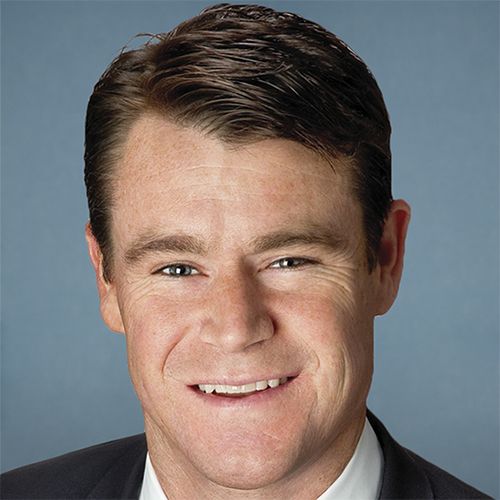 Sen. Todd Young (R-IN)
(Confirmed)
Schedule
Forum Sessions and Times Are Subject to Change. Please check back regularly for updates. Click here to download a Draft Schedule. 
For questions about the schedule, please email outreach@nlihc.org.
Venue
Washington Court Hotel Washington, DC
For hotel rooms: Contact the Washington Court Hotel or call 202-628-2100 and mention NLIHC2019.
(Register Soon – space is limited! No later than March 1, 2019 for group discount).
525 New Jersey Avenue, NW
Washington, DC  20001
Tel: 202-628-2100
Hotel Scholarships
NLIHC believes in the active participation of low income people in all areas of our work. Our hotel scholarships are intended to make our annual Policy Forum more accessible to low income individuals. Up to 38 shared-lodging scholarships are available for 3-4 nights at the Washington Court Hotel for low income people to attend the 2019 NLIHC Housing Policy Forum. Hotel scholarship recipients must be current, dues-paying NLIHC members, and must pay their own travel and Forum registration costs. Scholarships will generally be awarded on a first come, first served basis with consideration given to geographic diversity and applicants who have not received scholarships in the past.
Learn More about these Scholarships
Awards
NLIHC is accepting nominations for the 2019 Annual Organizing Awards. The Organizing Awards recognize outstanding achievement during 2018 in statewide, regional, citywide, community, neighborhood, and resident/ tenant organizing that furthers NLIHC's mission of achieving socially just public policy to ensure people with the lowest incomes in the U.S. have affordable and decent homes. Special consideration will be given to nominations that incorporate resident/tenant-centered organizing. One award will recognize statewide or regional achievements, and one award will recognize citywide or neighborhood achievements. NLIHC will provide two representatives of each honored organization a complimentary Forum registration, 2-3 nights of hotel accommodation, and transportation to Washington, D.C. to accept their award. To be eligible, nominated organizations must be current NLIHC members. Organizations may self-nominate. NLIHC board members and Award Committee members may not nominate an organization with which they are employed or affiliated.