Register for NLIHC's Housing Policy Forum 2024!
NLIHC's Housing Policy Forum 2024: An Unwavering Path Forward to Housing Justice will commemorate the 50-year anniversary of NLIHC by celebrating our organization's history, achievements, and partners, while renewing our commitment to solving the nation's housing and homelessness crisis.

The 2024 Forum will give attendees the chance to engage with and learn from thought leaders, policy experts, researchers, tenant advocates, affordable housing practitioners, and members of Congress about how to end the housing crisis impacting low-income renters in America.

Speakers and panelists will be announced in the coming weeks. Stay tuned for more information about Housing Policy Forum 2024: An Unwavering Path Forward to Housing Justice!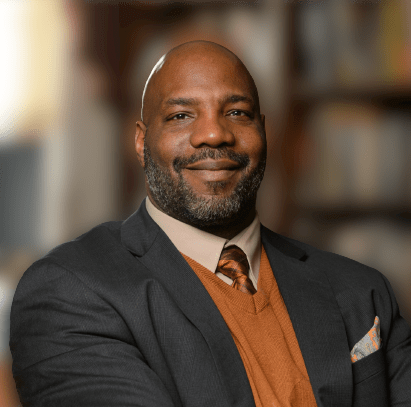 The forum will feature a closing keynote address by Jelani Cobb, a renowned author and journalist. Revered as one of the clearest voices in current conversations about race, Cobb is the author of Substance of Hope: Barack Obama and the Paradox of Progress and To the Break of Dawn: A Freestyle on the Hip Hop Aesthetic, among other works.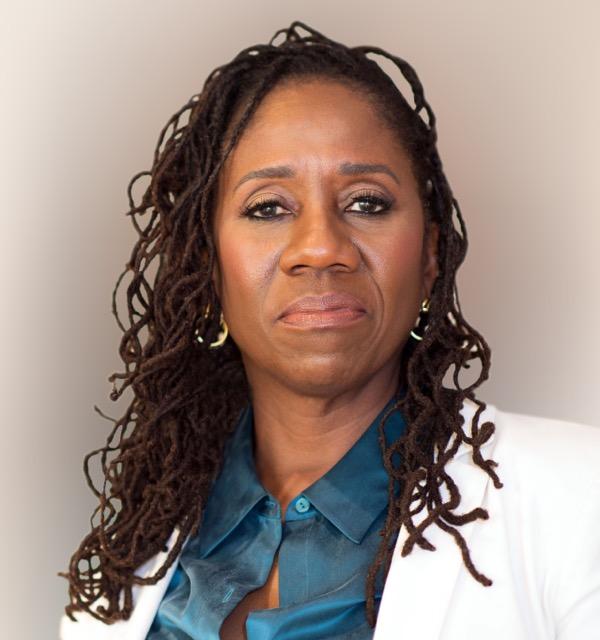 The 2024 forum will feature an opening keynote discussion with acclaimed civil rights attorney and scholar Ms. Ifill, who has played a prominent role in shaping the national conversation about race and civil rights. Ifill is currently serving as the 2023-2024 Steven and Maureen Klinsky Visiting Professor of Practice for Leadership and Progress at Harvard Law School.
Memo to Members and Partners Articles