By Tori Bourret, NLIHC
NLIHC has long tracked and advocated for policies that promote the housing stability of renters and protect them from evictions, including – in recent years – the "Eviction Crisis Act," the "Ending Homelessness Act," the "Tenant Empowerment Act," and tenant protections at the state and local levels.
The Ending Rental Arrears to Stop Evictions (ERASE) project's State and Local Tenant Protections Database provides information about tenant protections passed or implemented since January 2021. The database features more than 150 state and local protections that strengthen tenants' rights and promote housing stability, including (1) state and local eviction moratoriums; (2) pauses on the eviction process to allow for ERA processing; (3) mandates that require landlords to apply for or share information on ERA before filing an eviction and that limit tenant fees; (4) expansions of tenant representation during the eviction process; and (5) protections that reduce discrimination and enable tenants to remain stably housed. For each protection, the database includes information about where and how the protection came to be, its status, and a brief description of its aims and structure, as well as links to more resources on short- and long-term tenant protections.
In addition to tracking tenant protections, NLIHC advocated for a number of policies. The Eviction Crisis Act (S. 2182), introduced in the U.S. Senate by Senators Michael Bennet (D-CO) and Rob Portman (R-OH), and the "Stable Families Act" (H.R.8327), the House companion bill introduced in the U.S. House of Representatives by Representative Ritchie Torres (D-NY) during the 117th Congress, would create a permanent program to give extremely low-income renters emergency rental assistance to stay housed in the event of a short-term crisis. The Fund would be a grant program administered by HUD and funded at $3 billion per year. Eligible grantees would include state, local, tribal, and territorial governments, which would partner with local nonprofit organizations to distribute funds. Other sections of the Eviction Crisis Act would authorize grants to support landlord-tenant community courts, which offer mediation services to avoid the high cost of eviction, and create a national database to track formal and informal evictions, which would enable advocates and lawmakers to better understand the problem and craft solutions.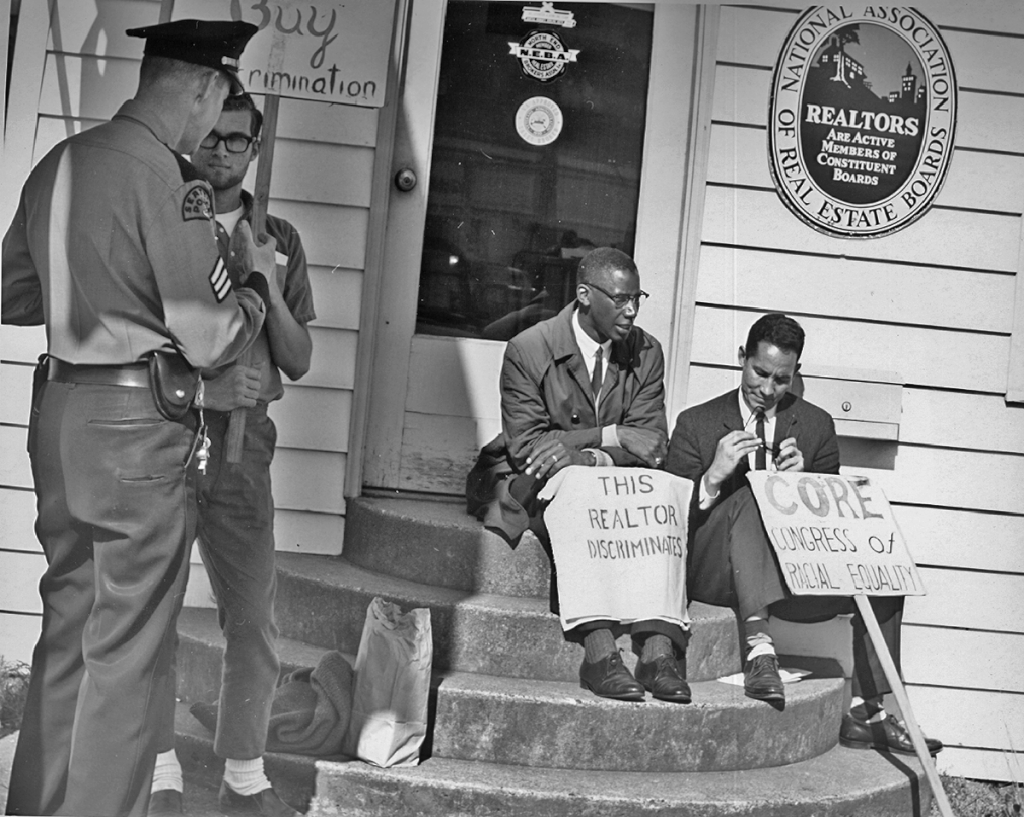 The Ending Homelessness Act (H.R. 4496), introduced in the House by Representatives Maxine Waters (D-CA), Emanuel Cleaver (D-MO), and Ritchie Torres (D-NY) during the 117th Congress, would create a universal rental assistance program to serve every eligible household, phased in over ten years. The legislation includes $10.5 billion to build homes affordable to people with the lowest incomes. The money would go to the national Housing Trust Fund and McKinney-Vento Homeless Assistance Grants. The legislation would also ban source-of-income discrimination, meaning landlords would not be able to deny housing to renters based on how they pay for rent, and would include other critical measures to end homelessness.
The Tenant Empowerment Act of 2021 (H.R. 4237), introduced in the House by Representatives Ayanna Pressley (D-MA), Maxine Waters (D-CA), and Rashida Tlaib (D-MI) during the 117th Congress, would strengthen HUD tenant protections and provide tenants with the tools necessary to improve the quality of their homes. The legislation would enable tenants living in project-based housing to hold owners accountable for violations of housing standards; increase renters' access to certain building information; fund tenant participation services; extend right-to-organize protections to tenants in Project-Based Voucher buildings; establish a national repair and deduct policy for Housing Choice Voucher holders; allow tenants to participate in certain portions of HUD's physical inspection and management review process; and create measures to ensure tenants' rental assistance payments are uninterrupted in the case of foreclosure.