In response to COVID-19 and its economic fallout, many cities and states have created or expanded emergency rental assistance programs to support individuals and families impacted by the pandemic. The Emergency Rental Assistance program (ERA), administered under the U.S. Department of the Treasury, is funded with $25 billion from the December 2020 COVID-19 relief package (ERA1) and $21.55 billion from the March 2021 American Rescue Plan Act (ERA2). The U.S. Department of the Treasury allocated the initial tranche of funds in late January 2021, as well as published several iterations of guidance from January through May. The latest Treasury guidance strongly encourages flexible program design so that grantees may extend this emergency assistance to vulnerable populations without imposing undue documentation burdens.
The ERA Resource Hub offers examples of how programs are incorporating self-attestation, direct-to-tenant payments, prioritization, and other elements of design and implementation to enhance equity and efficiency within their ERA programs. While this hub offers customizable examples and ideas, ERA grantees and partners will have the best knowledge of which examples will fit their needs. We will continually update the ERA Resource Hub with new resources. If you have general feedback on the Resource Hub or have resources you would like to share, please let us know at [email protected]
Data for the Resource Hub was collected from state and local partners and from program webpages. If you are interested in more opportunities to share lessons learned and best practices related to housing needs amid COVID-19, please join NLIHC's State and Local Implementation Working Group, held weekly on Wednesdays at 3:00 PM ET.
Self-Attestation Forms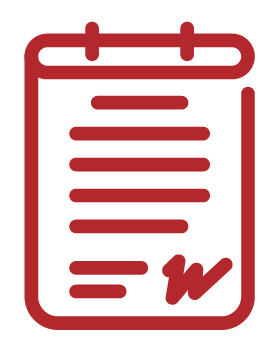 Recent Treasury guidance strongly discourages burdensome documentation requirements and provides alternative ways to verify eligibility, including self-attestation. These forms provide examples of how ERA Treasury programs are allowing applicants to attest to experiencing COVID hardship, having an income less than 80% AMI, experiencing housing instability, and having a tenant/landlord relationship in the absence of a lease.
Direct-to-Tenant Examples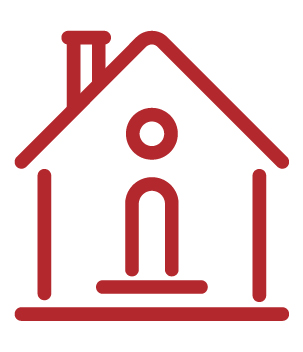 Recent Treasury guidance requires programs using ERA2 to offer assistance directly to renters if landlords choose not to participate or are unresponsive. It also allows programs to provide assistance to renters first, without required outreach to landlords. The resources listed provide examples of documentation programs use to implement direct-to-tenant payments.
Prioritization Examples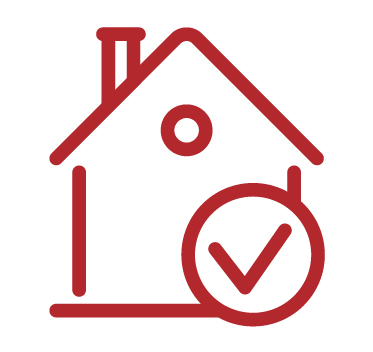 ERA programs must report on how they will meet the statutory requirement to prioritize households with the lowest incomes. The following resources provide examples of how programs are designing their programs to prioritize households with the greatest need. Other examples of prioritization can be found in a joint report from NLIHC and CLASP, Prioritization in Emergency Rental Assistance Programs' to Better Serve Priority Populations. In addition to federal prioritization requirements, some programs are prioritizing specific populations to target those most in need. These populations include households whose incomes are at or below 30% of the Area Median Income, households with an active eviction status, single-parent households, and households that live in neighborhoods disproportionately affected by COVID-19. Programs are also using data tools, such as the Urban Institute's Emergency Rental Assistance Priority Index and the CDC's Social Vulnerability Index, to inform their program design and prioritization criteria.
Application Examples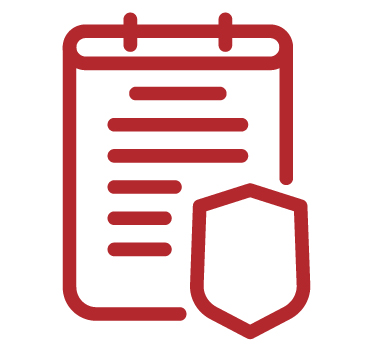 Applications should be clear and simple to ensure accessibility for applicants with the greatest need. Applications may also embed self-attestations to reduce burdensome documentation requirements. The following applications offer examples of how programs can achieve clear and streamlined applications.
Program Dashboards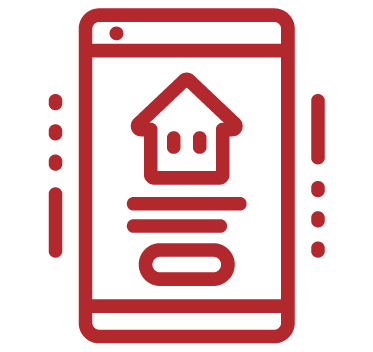 Program data dashboards offer examples of transparency, regularly updated data that can inform program corrections and communicate program progress. The following links offer examples of how programs are providing real-time updates of program progress.
Evaluation Reports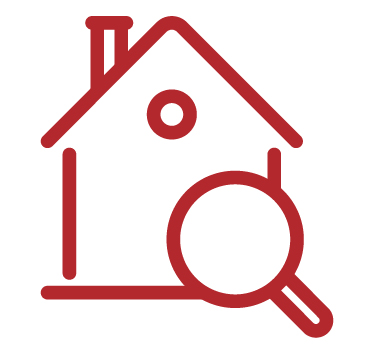 Program evaluations assess how successful a program was in meeting its stated goals. Evaluations can also identify shortfalls to avoid and successes to apply in future iterations of rental assistance programming. The following provides examples of evaluation reports released by emergency rental assistance administrators.
Outreach Materials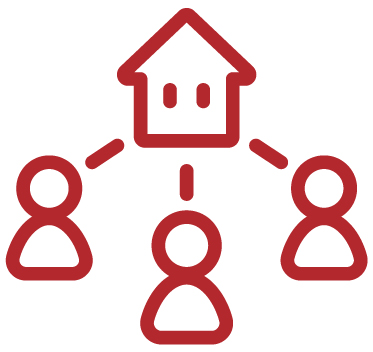 Robust and strategic outreach efforts can help ensure that assistance reaches households that need it most. The following resources provide examples of different materials ERA programs use to get the word out about available assistance.
ERA Reports & Research
NLIHC and its partners have released reports to highlight the state of emergency rental assistance, emergent best practices, and program recommendations. These reports contain frameworks, program examples, and case studies that may be useful in designing or adapting ERA programs.